Misooda: A Place for Beauty Talk & Cosmetic Surgery Deals
Dec 14 2016
28

9046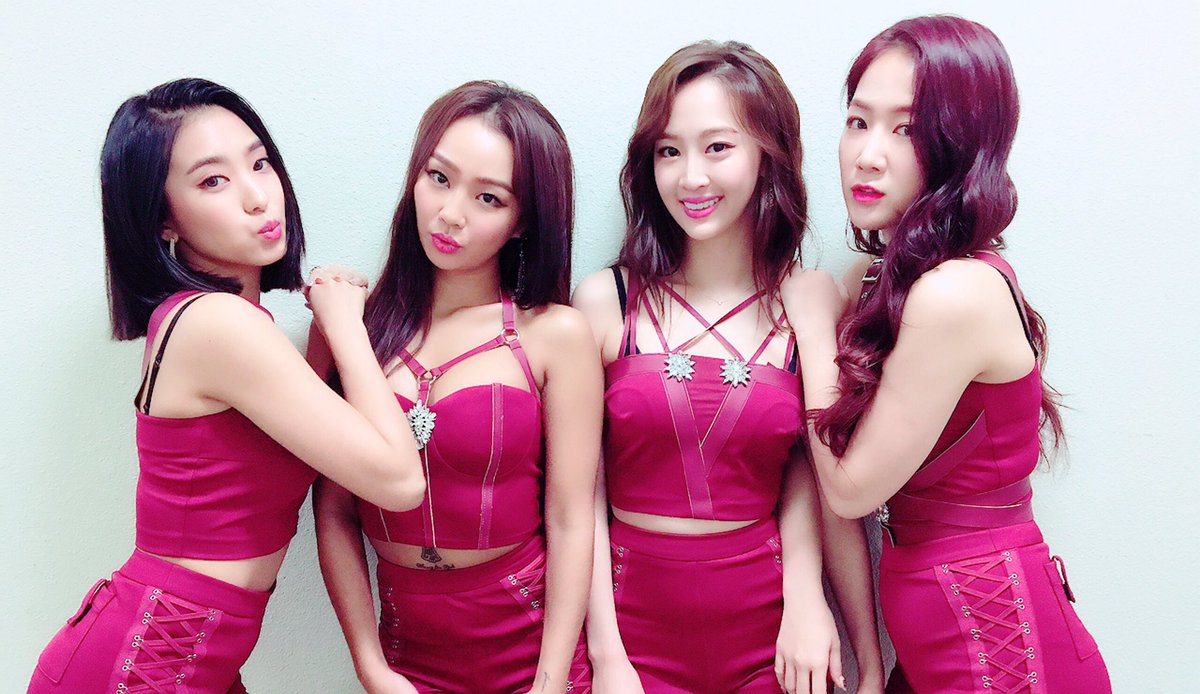 Are you a big fan of Korean beauty trends? Do you keenly follow Korean dramas or K-pop news? Do you adore Korean food and lifestyle? Have you ever toyed with the idea of going for aesthetic treatment or plastic surgery in South Korea? If your answer is one or all of the above, Misooda is the right place for you.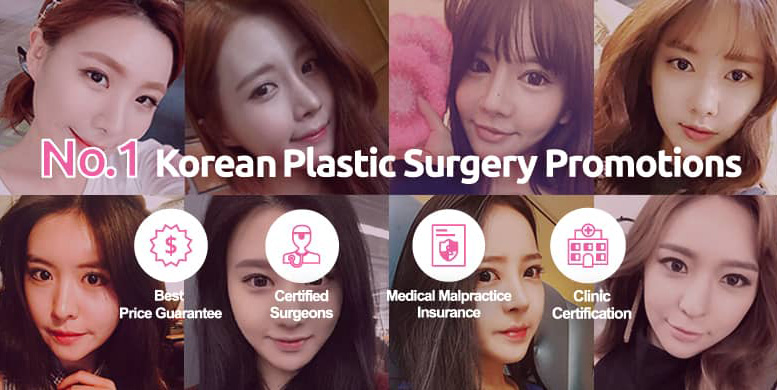 Started by a government-licensed medical tourism agency based in Seoul, Misooda is the first and only English website in Korea that offers the best Korean beauty and cosmetic surgery deals from the most renowned clinics in town - all under one roof.
Think of it as Groupon for plastic surgery deals. Double eyelids, rhinoplasty, facial contouring, V-line, breast augmentation, liposuction, anti-aging... the list goes on. Misooda takes great pride in securing unbeatable discounts up to 50 per cent from top-ranked clinics, from JK Plastic Surgery Centre to Dream Plastic Surgery, JW Plastic Surgery, Item Plastic Surgery, Mega Plastic Surgery, Banobagi Plastic Surgery, Apgujeong Plastic Surgery, Hershe Plastic Surgery and more.
Misooda caters to the needs of beauty lovers who are budget-conscious and prefer no-frill good deals. But low price doesn't mean that quality is compromised. Misooda only works with the best clinics in Korea who offer the best service as well as the best surgeons, so customers can be assured they are really getting the best value for their money.
With its best price guarantee, Misooda saves you precious time and the hassle of writing in to so many different clinics to get information and price quotations. The website also guarantees board-certified doctors and medical insurance for foreign customers, and promises free consultation and fast booking within 24 hours.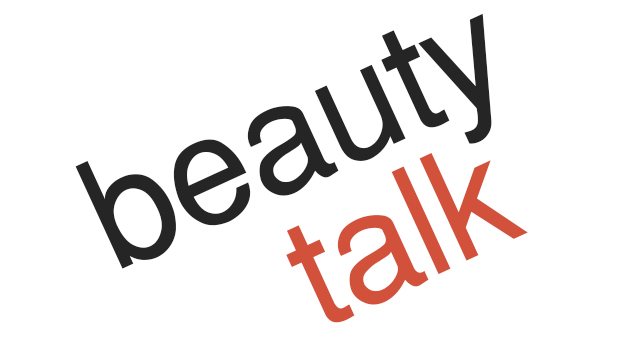 Misooda, which means beauty talk in Korean, also has a membership platform for all K-beauty lovers to come together to discuss and share their thoughts and experiences and ask questions relating to beauty trends and plastic surgery.
Members are encouraged to post their before-and-after photos so others can see for themselves the wonderful effects of Korean plastic surgery. Members can also apply to be advertising models for the website and get full sponsorship from top-ranked clinics for their cosmetic procedures. Wondering how to choose a doctor? How bad is the post-surgery bruising? And what's the difference between aegyosal and eye bags? You can get these and more questions answered on the member's forum!
The website also provides Korea-centric beauty, fashion, food, lifestyle and entertainment news, offering readers a peak into the hottest and latest trends in the land of K-pop and kimchi. Where do K-pop stars get their picture-perfect hair done? What's the hottest winter fashion? Where can you get discounted Korean make-up? Find out on Misooda!
So what are you waiting for? Start to be beautiful with Misooda now!