K-Beauty
Wujudkan cantikmu bersama
FAT or FAB-bulous Korean Stars
Aug 29 2016
28

19838
These Korean stars sacrificed for art, donning the fat suit and piled the kilos to appear in dramas or movies. Who looks the cutest when they turn fat? or who looks more fabulous after their transformation? lets Read on and decide.
1) Movie <200 Pounds Beauty>
Launched in 2006, this Korean romance comedy movie talks about an overweight ghost singer who undergoes intensive plastic surgery to become a pop idol. Body and facial plastic surgery transformation gave this girl a whole new world of confidence. However she needs overcome many hurdles before she attains true love and happiness.
Did you ever feel a lack of confidence when you spotted someone wearing the exact same outfit as you but turns out way hotter?
Don't we all remember how cute Kim Ah Joong looks even when she's singing?
2) Movie
Launched in 2011, this Korean comedy was set back in the Baekje era, where Princess Hwapyung (Yu Jin) took extreme efforts to change herself into a beautiful lady through dieting.
Princess Hwapyung possesses both wisdom and kindness. Her only imperfection is her plus size body. Her husband gave Princess Hwapyung a cruel shock on her wedding night when she was cast aside by her husband, who preferred her beautiful lady in waiting, Hong Dan. The humiliation was the last straw for Princess Hwapyung's self-esteem and was determined to lose weight with the help of a mystery man!
In the olden days, plastic surgery was more of a reconstructive purpose, so exercising and dieting were the only slimming methods.
Look at her! Isn't this the princess look that we are all familiar with?
3) Drama
This Korean drama aired on SBS opened in 2013 was based on law about money, love and passion. Bok Jae In (Hwang Jung Eum) plays the daughter of a loan shark and knows nothing but money. She then eventually becomes the president of a bank with her pragmatic and a strong work ethic personality. Meanwhile, Lee Cha Don knows of her past and is in debt to her. A total of 24 series, watch how Bok transforms into a newer slimmer lady after her diet?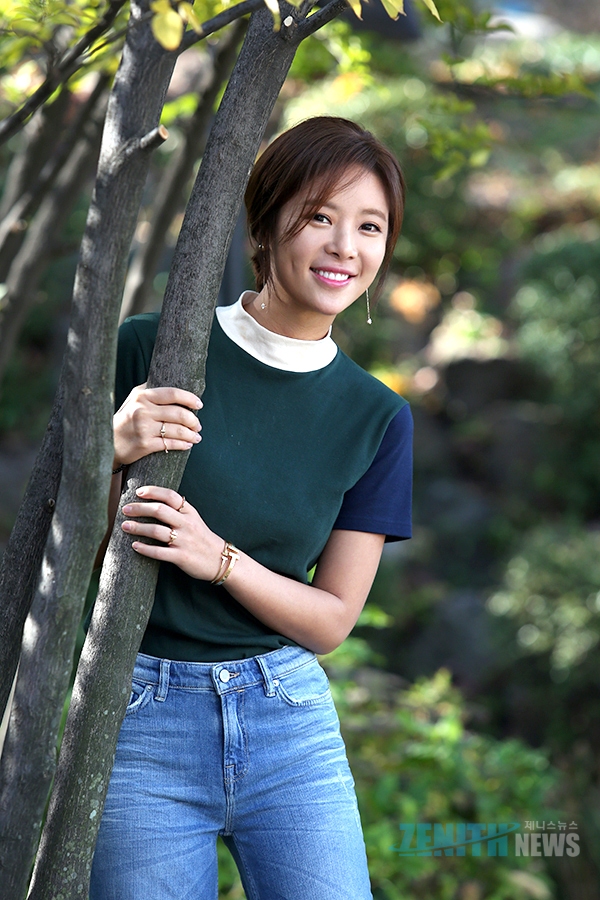 Don't we love cutesy Hwang Jung Eun?
4) Oh My Venus
Kim Young-ho(So Ji-Sub) is a Hollywood star personal trainer and comes from a wealthy family but suffers from a devastating illness. A Hollywood scandal with an actress has caused him to run back to Korea. Kang Joo-eun (Shim Min-A) was once a school belle, famous for her pretty face and slim figure. Now a 33-year-old lawyer, she has gained a lot of weight and passed out on a flight from the U.S. back to Korea and Young ho was the only medical personnel on board the flight. As they work on her physical transformation, both discovered that they were growing closer and fell in love.
Isn't Min-A so sweet when she was slimmer?
5) Love in the Moonlight (A.K.A. Moonlight Drawn by Clouds)
This television series was one of the only four weekday primetime Korean shows that crossed the 20% mark in 2016 with viewership over 22.9%! Starring Park Bo Gum and Kim Yoo Jung where she was raised up as her boy by her mother. Another actress deserving praises is Jung Hye Sung, on her transformation into cutesy and plump Myung Eun.
Apparently the makeup and costume takes over four hours to have artificial skin glued over her face neck and hands!
While viewers find these fat stars looking so adorable on screen, what is your take on the cutest Korean actress?