Reviews
zygomatic bone reduction, under eye fat reposition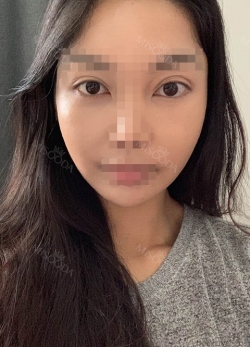 I am currently in the 2nd week after surgery. This is a reduction of the sacrum and fat transplantation / eye fat repositioning with Dr. Guo from NAMU...
READ MORE
Brazilian Butt Lift with Fat Transfer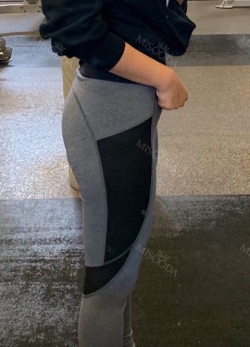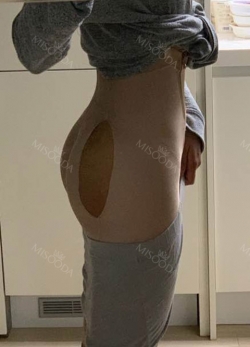 I love my new feminine shape from PBC. My waist is smaller, thighs are smaller and my hips look feminine in dresses/clothes. The consultants Angelina ...
READ MORE
Recent Comments From
No written comments
Recently Saved Items
No saved items