K-Beauty
Be Beautiful with
Plastic Surgery - Pursuit of Beauty
Apr 04 2017
28

8181
Everyone wants to be beautiful. Who wouldn't? However, some are born to be ugly, disfigured or otherwise have an unacceptable appearance and can only resort to doing cosmetic surgery. Whether you like it or not, how you look greatly affects your life. Nowadays, the better you look, the more likely you are accepted by the society.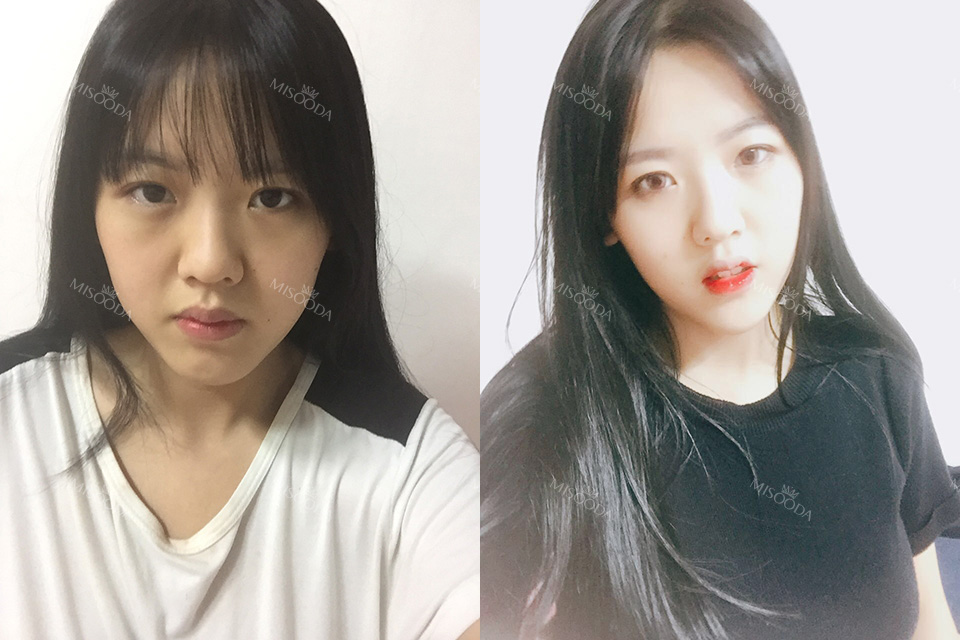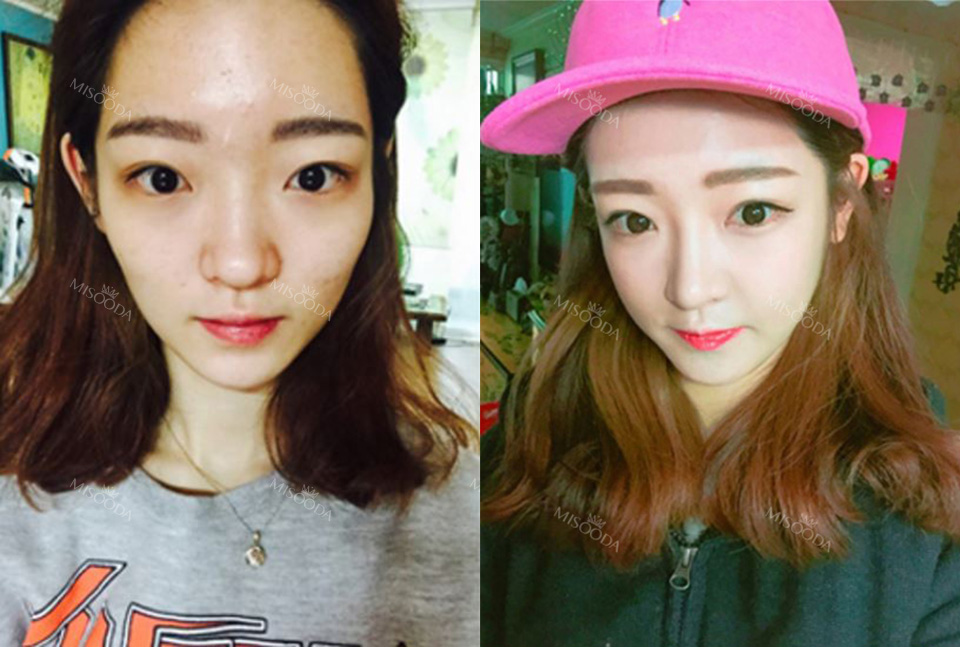 Have you ever dreamed of seeing a sharper nose with narrow nostrils when you look at the mirror? Do you feel discontented with your jawline and hate how manly it looks? Are your eyes droopy? Whatever you find ugly, unacceptable or disfigured, there will always be a way to make it beautiful and how you want it to look like. With the dramatically developing technology, it is now no longer a dream to achieve that pretty face you want or even a perfect body you desire through cosmetic surgery.

The dream to achieve the beautiful face you desire is all in your hands now. Join the ongoing model search and win 50% or 100% Korean Surgery Sponsorship. Make your dream into a reality with paying less or even none!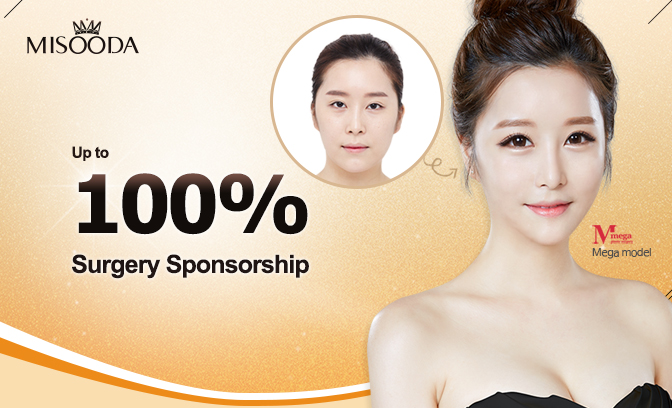 100% Sponsorship, Pay nothing and let the Surgeon decide for everything.

Not paying anything could be so enticing. Who doesn't like a penny-less procedure? Well, everyone does! However, availing the 100% Sponsorship means you are bound to follow some rules imposed by the clinic. With this, you are unable to control what the Surgeon wants to do. You can't decide for what procedure to be done. It might even change how you naturally look like but rest assured that you wake up with the beauty you never thought you could have.
Apart from no control over anything done, you need to provide FULL FACE/BODY PHOTOS showing how you look before the procedure and write post surgery updates and reviews of until 6 months, showing AFTER SURGERY PHOTOS. Take note that you also might need to stay a bit longer than the usual and follow the rest of the rules imposed by the participating clinics.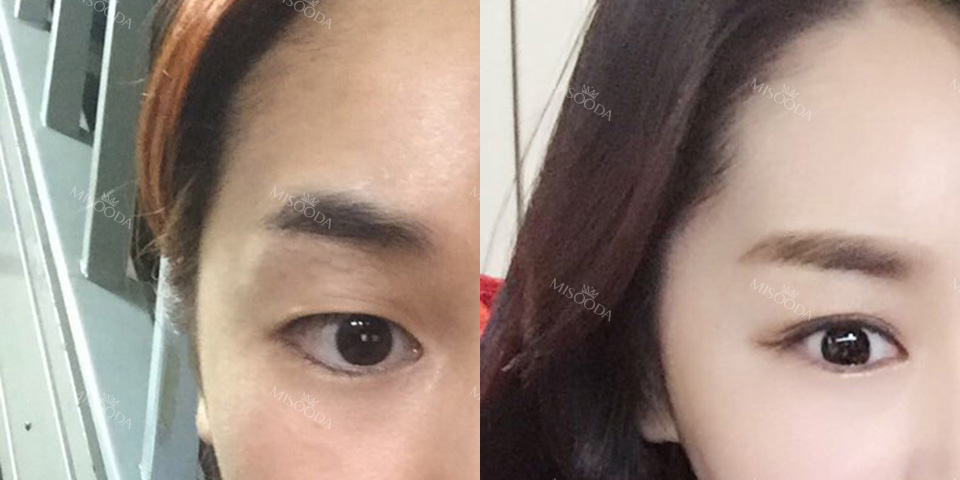 Now, 50% Sponsorship is the Good catch. Totally a great deal one could have! It's the opposite than that of a Full Sponsorship. You can get that surgery type you've ever wanted at a 50% off discount. Unlike the 100% Sponsorship, this, you certainly have the control over anything done. You also won't need to stay longer in Korea. As soon as the stitches are all taken out which normally takes about 7 - 8 days, you're off to go. Awesome! But still, it does need you to write post surgery reviews. BEFORE AND AFTER PHOTOS ONLY on the area where surgery was done. Ain't it pretty simple? If you already thought of doing any cosmetic procedure, now is definitely the time. Grab the chance and avail the 50% off discount!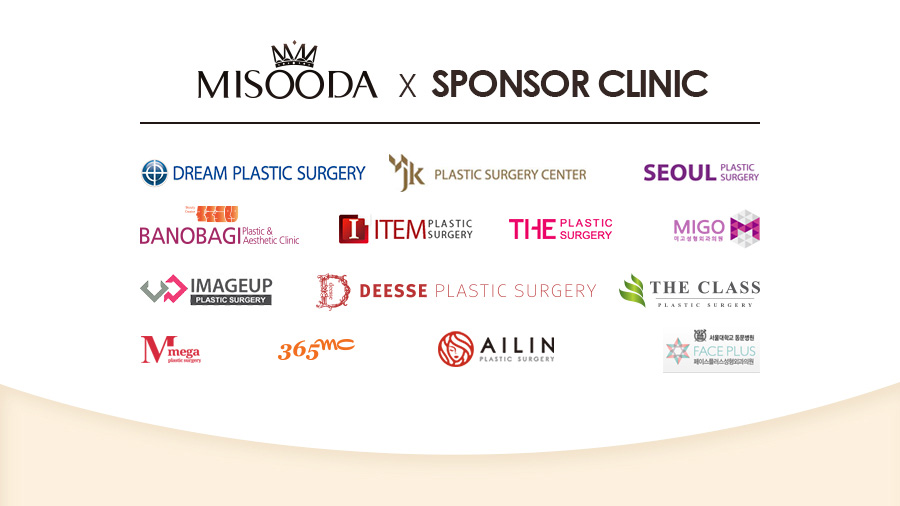 Hurry! Apply now and don't miss the chance while the event is still on. Nothing can be easier than choosing 50% or 100% sponsorship and select the clinic you want. MISOODA and Clinic selection will be within 2 weeks from application. And there you go, successful candidates will do their dream Korean Surgery before 31st July 2017. Do read all the guidelines stated once you qualify.
Learn more MISOODA model recruitment here!