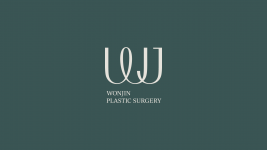 WONJIN Plastic Surgery
Address : Pagoda tower 17th floor 1306-6 Seocho-dong Seocho-gu, Seoul
Specialty :
Eye
Nose
Face lift
Breast
Fat Grafting
Liposuction
Skin
Hairline
Facial Bone
Two Jaw
Info
Description
WONJIN Bio HC's goal is to become the top Bio Health Care Company by achieving customer satisfaction
on both beauty and their well-being.

WONJIN's Path for the Last 15 Years
WONJIN Plastic Surgery Clinic has been satisfying numerous local and international clients with high quality
services and grown to be the most beloved Number 1 plastic surgery clinic in the world.

With its accumulated skill and many years of experience, WONJIN doesn't stop here but tries to present our
clients the beauty that they search for and furthermore, help them achieve a better quality of life in the end.
Doctor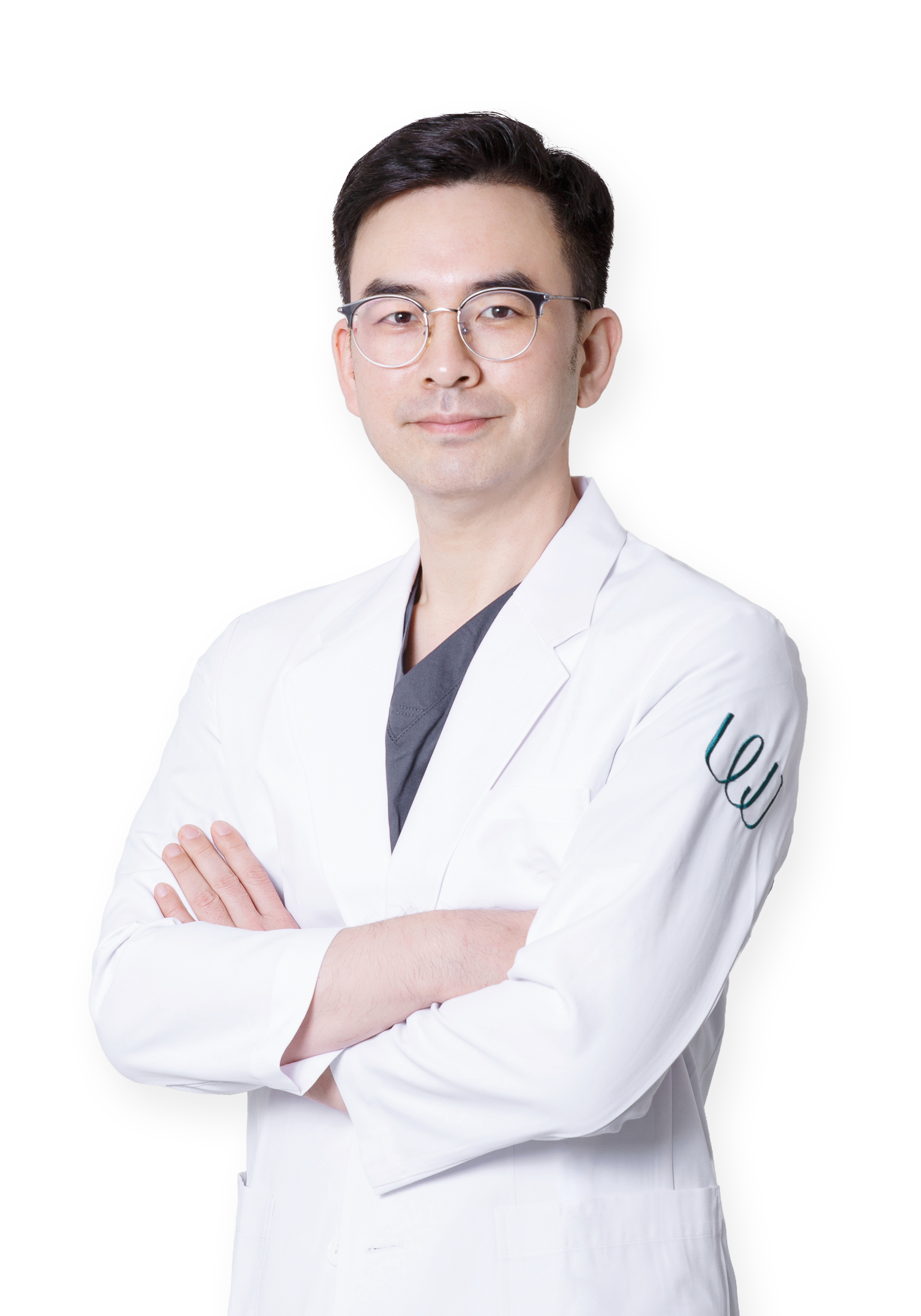 Jun Choi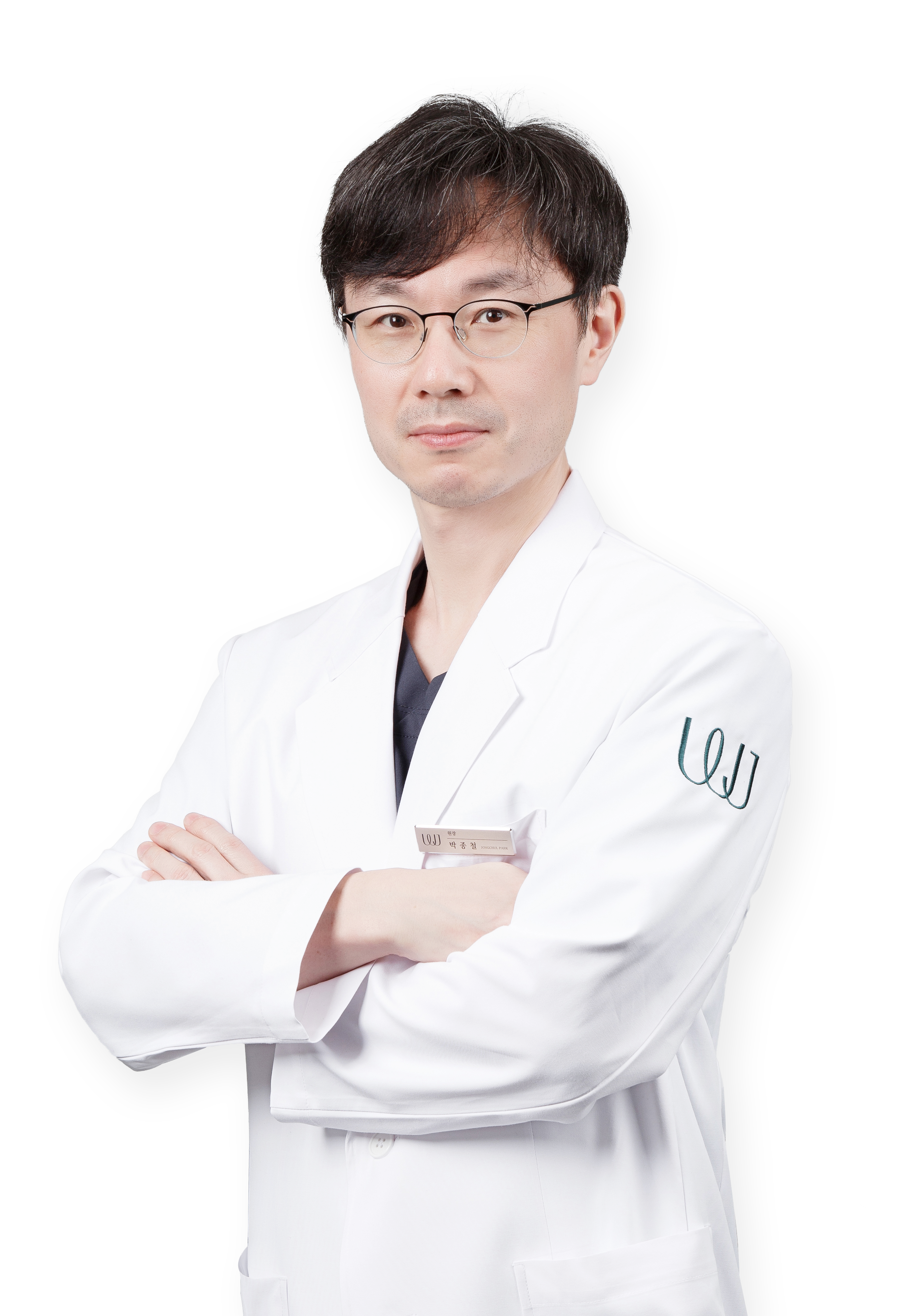 Jong Chul Park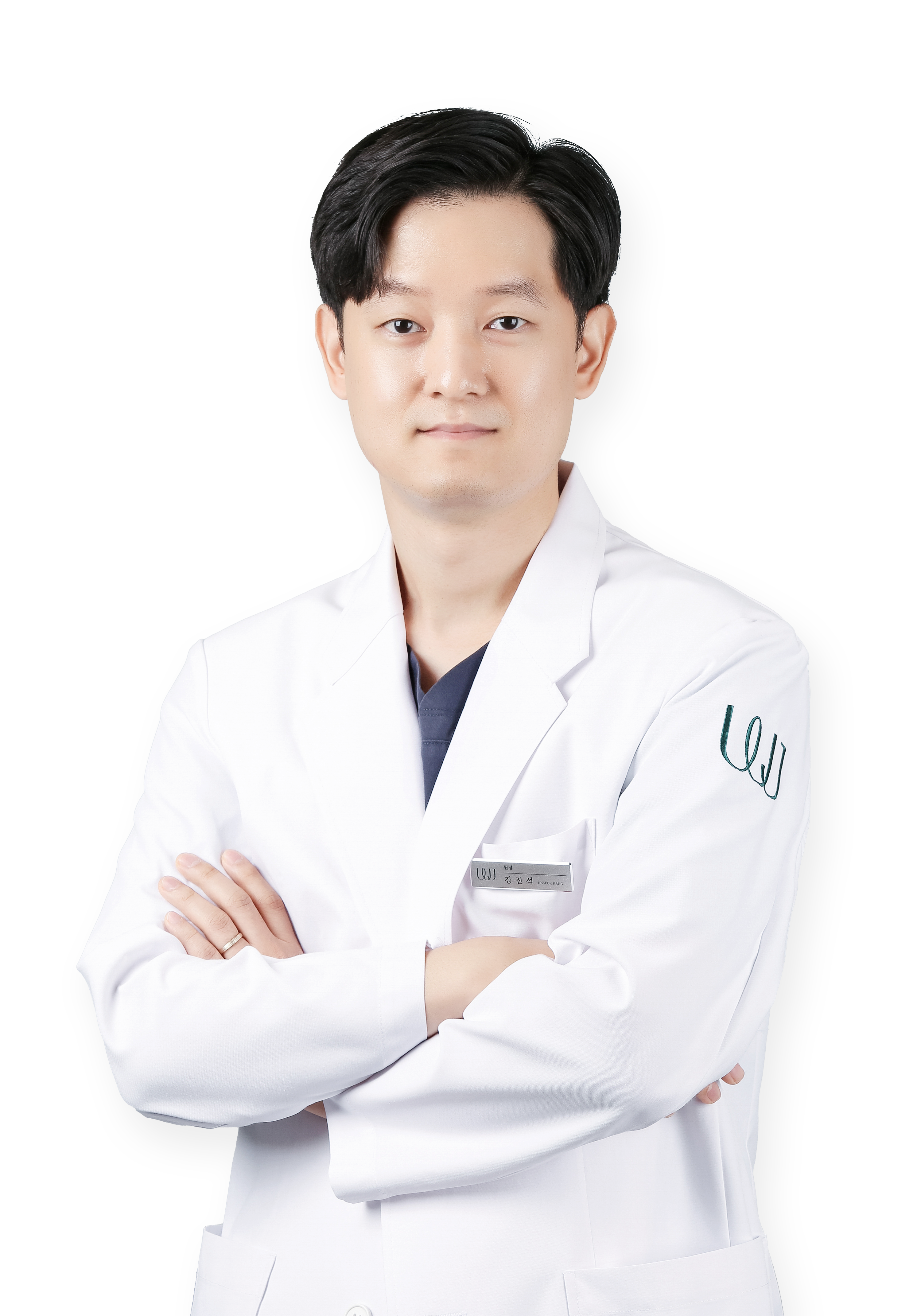 Jin Seok Kang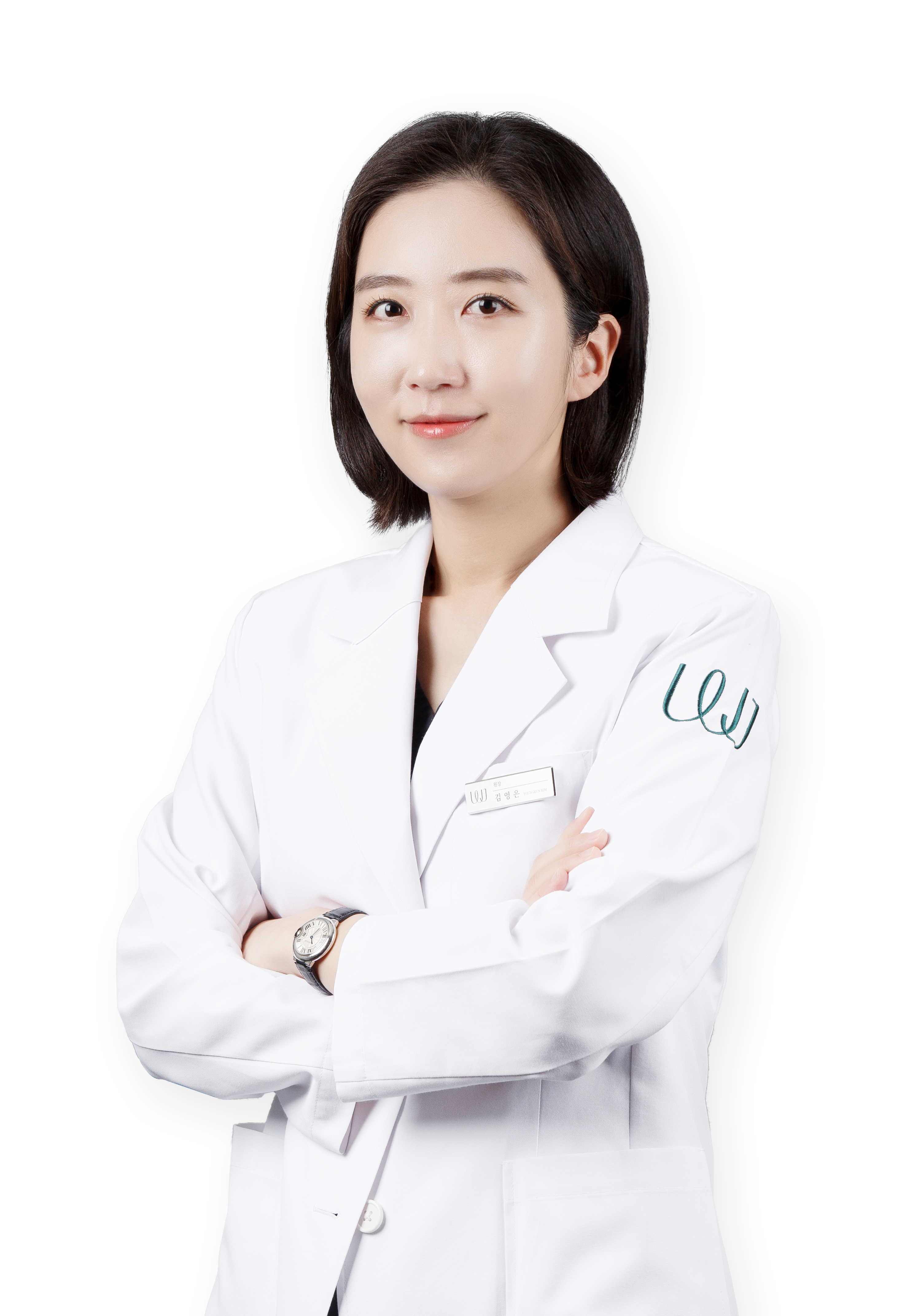 Young Eun Kim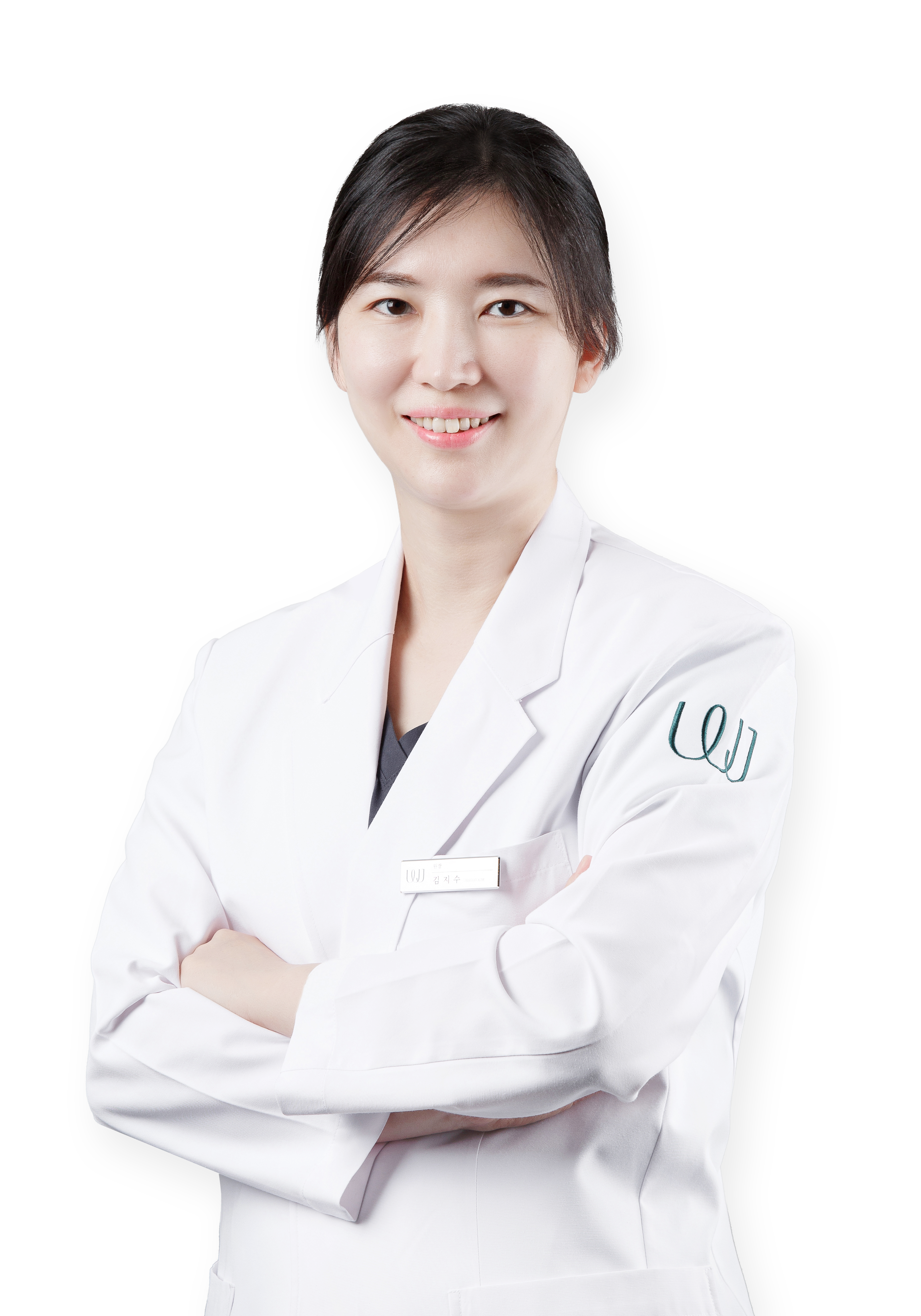 Ji Soo Kim
Young Bae Kim
Jang Woo Park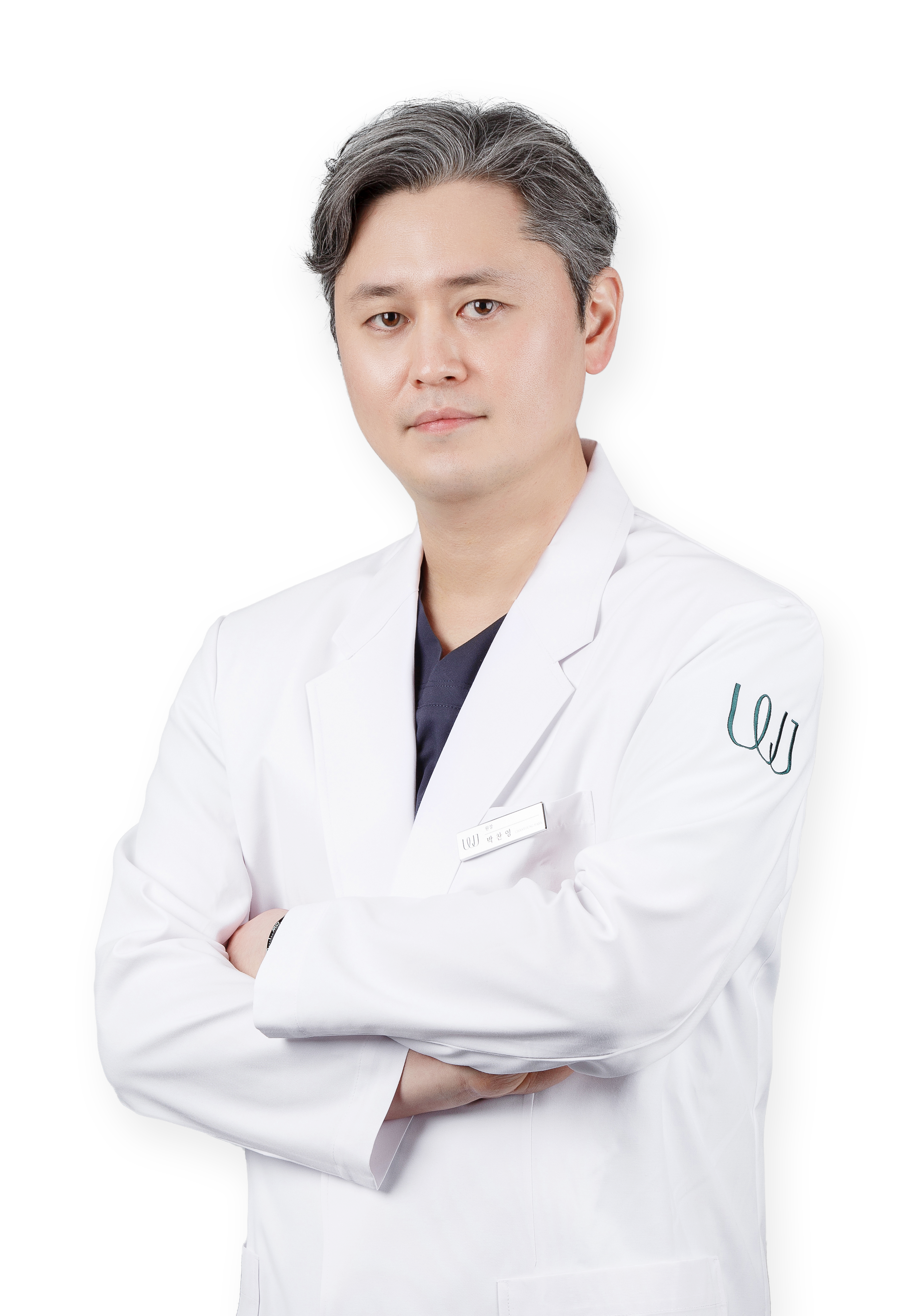 Chan Yeong Park
Business Time / Map
Pagoda tower 17th floor 1306-6 Seocho-dong Seocho-gu, Seoul
Business Time

Sunday and Public Holidays: Closed
Business Hour

MON-THU : 09:30am ~ 7:00pm
FRI : 09:30am ~ 8:00pm
SAT : 09:30am ~ 5:00pm

wonjin. PS
Owner of this Clinic?
Add or update your information
Wrong information?
Contact us and we will correct it