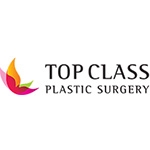 TOP CLASS Plastic Surgery
Address : 820-9, Yeoksam-dong, Gangnam-gu, South Korea
Info
Description
Why Top Class Plastic Surgery?
Top Class is composed of Plastic Surgery Experts from Seoul National University and Samsung Seoul Hospital. And we prioritize the safety of clients, do the best treatment and the best service and offer the best of our clients. Also, we is equipped the most advanced medical equipment.
Doctor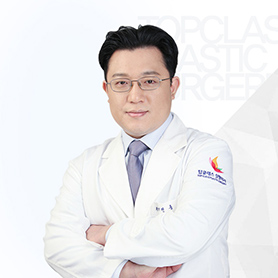 Young Hoon Jeon
Hyung Joon Kim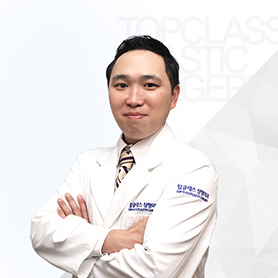 Seung Hyun Shim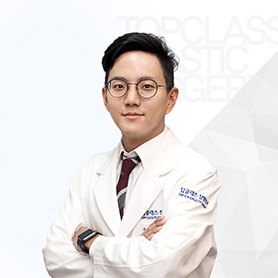 Woo Jin Lee
Business Time / Map
820-9, Yeoksam-dong, Gangnam-gu, South Korea
Business Time
Sunday and Public Holidays: Closed
Business Hour
Weekdays 09:30 AM ~ 19:00 PM
Friday 09:30 AM ~ 21:00 PM
Saturday 10:00 AM ~ 17:00 PM
Owner of this Clinic?
Add or update your information
Wrong information?
Contact us and we will correct it