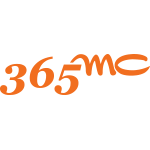 Seoul 365mc
Address : 126, Seochojungang-ro, Seocho-gu, Seoul, Republic of Korea
Specialty :
Fat Grafting
Liposuction
Skin
Info
Description
Seoul 365mc Obesity Hospital is no.1 and the biggest Obesity Hospital studied and treats Only Obesity for 11 years in Asia. More specially, Seoul 365mc Obesity Hospital has 12 Regional Liposuction Specialists.

Including Plastic Surgery Center, Dermatology, Seoul 365mc is the First Obesity Hospital certified safety and Liposuction Techniques from Ministry of Health and Welfare.
Doctor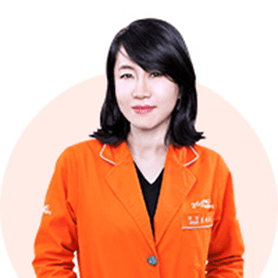 Ha Jin Kim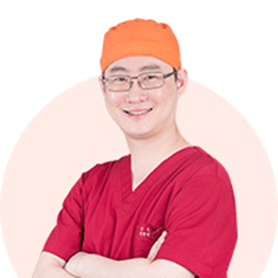 Dae Kyeom Kim
Su Yeon Lee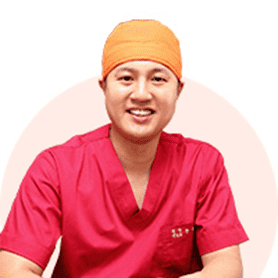 Jae Hyun An
Joon Yong Yim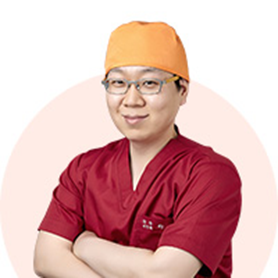 Seong Hoon Lee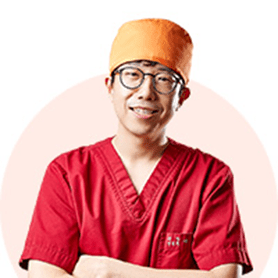 Jae Won Seo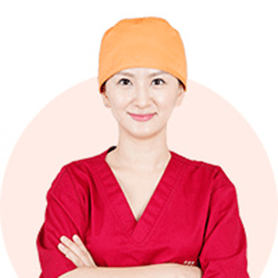 Hyoung Yoon Choi
Business Time / Map
126, Seochojungang-ro, Seocho-gu, Seoul, Republic of Korea
Business Time
Sunday and Public Holidays: Closed
Business Hour
MON-FRI : 11:00am ~ 8:00pm
WED : 11:00am ~ 7:00pm
SAT : 11:00am ~ 4:00pm
 

Yasmin ghazali
Owner of this Clinic?
Add or update your information
Wrong information?
Contact us and we will correct it