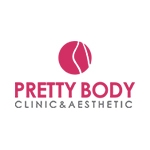 PRETTY BODY CLINIC
Address : 501 Cheongdong-ro, Gangnam-gu, Seoul, South Korea
Specialty :
Fat Grafting
Liposuction
Info
Description
PRETTY BODY CLINIC is providing the most satisfaction to patients pursuing healthy and beautiful changes has been the biggest driving force to lead PRETTY BODY CLINIC for over 20 years.
Performed more than 30,000 surgery cases for over 20 years without medical incident.
PRETTY BODY CLINIC is specialized in Facial and Body contouring, especially, Liposuction, Fat Transplantation, Gynoplasty.
Doctor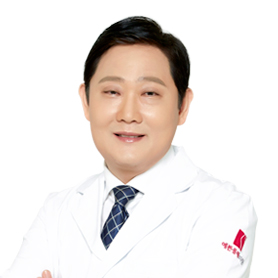 Chae Hong Jung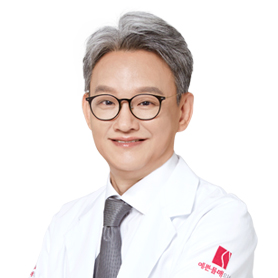 Dong Jin Choi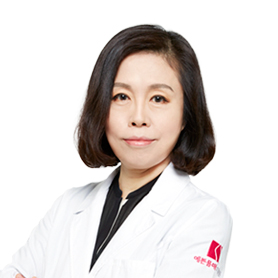 Eun Sook Ahn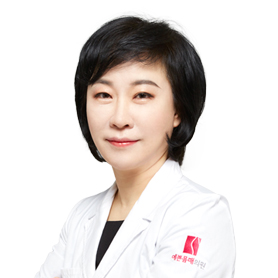 Ji Young Kim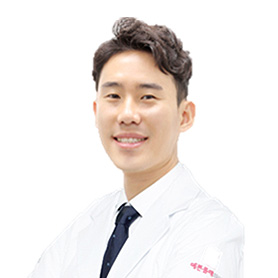 Hyun Jae Lim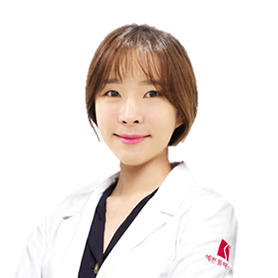 Jin Ah Lee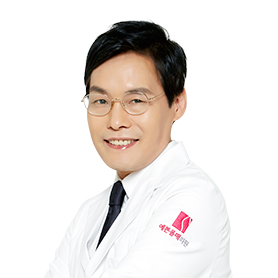 Eun Hwan Choi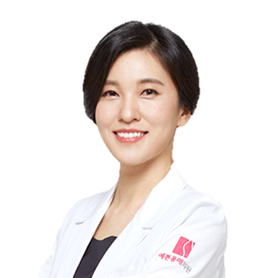 Min Kyung Park
Business Time / Map
501 Cheongdong-ro, Gangnam-gu, Seoul, South Korea
Business Time
Sunday and Public Holidays: Closed
Business Hour
Weekdays : AM 10:00 ~ PM 07:00 Staurday : AM 10:00 ~ PM 05:00
Owner of this Clinic?
Add or update your information
Wrong information?
Contact us and we will correct it