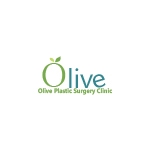 Olive Plastic Surgery
Address : 825-8, Yeoksam-dong, Gangnam-gu, Seoul, South, Korea
Info
Description
Olive Plastic Surgery is specialized in rhinoplasty and well-known for beautiful line and natural rhinoplasty.
Doctor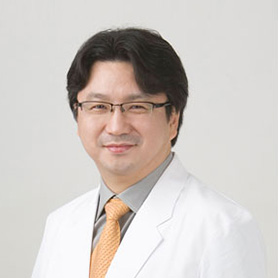 Jun Sub Bahn
Business Time / Map
825-8, Yeoksam-dong, Gangnam-gu, Seoul, South, Korea
Business Time
closed on Sundays & Holidays
Business Hour
Weekday : AM 10:00 ~ PM 19:00
Saturday : AM 10:00 ~ PM 16:00
Owner of this Clinic?
Add or update your information
Wrong information?
Contact us and we will correct it