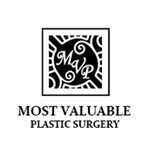 MVP Plastic Surgery
Address : 819, Nonhyeon-ro, Gangnam-gu, Seoul, Republic of Korea
Info
Description
MVP stands for most valuable plastic surgery. As its namesake, MVP Plastic Surgery strives to provide the best value to its customers through specialists and high-tech medical equipment for each field and the best customer-oriented service. In particular, with the medical team equipped with extensive and varying experience in reconstructive surgery, MVP Plastic Surgery is building a reputation in Korea and abroad as a medical institute specializing in reconstructive surgery of the eyes and nose, including the surgery for cleft lip and palate. In addition, selected by the Ministry of Health and Welfare as a medical institute specializing in treating foreign patients, MVP Plastic Surgery provides 1:1 interpretation and coordination service as well as exclusive nursing and pick-up service. As such, MVP Plastic Surgery is providing customized medical services to foreign patients.
Doctor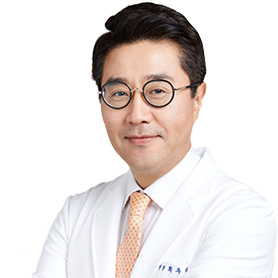 Woo Shik Choi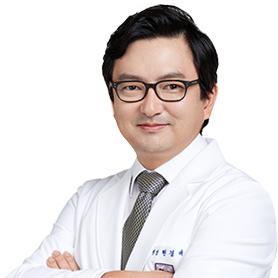 Kyung Bae Hyun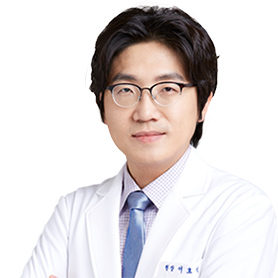 Hyo Seok Seo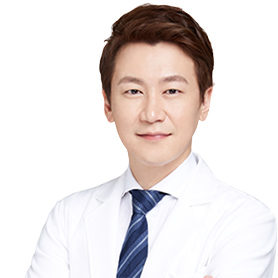 Ji Hong Lim
Business Time / Map
819, Nonhyeon-ro, Gangnam-gu, Seoul, Republic of Korea
Business Time
Sunday Holiday Holidays
Business Hour
M-F 9:30 ~ 18:00, Sat 9:30 ~ 17:00
Owner of this Clinic?
Add or update your information
Wrong information?
Contact us and we will correct it