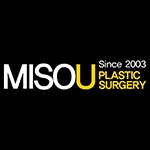 MISOU plastic surgery
Address : 480 Gangnamdae-ro, Gangnam-gu, Seoul, Republic of Korea
Specialty :
Eye
Nose
Face lift
Breast
Fat Grafting
Liposuction
Toxin
Filler
Info
Description
Established in 2003,
MISOU Plastic Surgery has been endeavoring to guarantee safe and
comfortable medical service to its patients.
MISOU Plastic Surgery performs effective and beautiful treatments with facial harmony and
balance as the top priority considering individual patient's characteristics.
We will continue to restore patients' confidence and happiness through essential plastic surgery for
those who have experienced difficulties due to wrong plastic surgeries in the past with
our specialized medical techniques that are possible only from rich clinical experience
in reconstructive plastic surgeries, secondary cleft lip and palate surgery,
revision eyelid surgery & rhinoplasty and scar revisions.
Doctor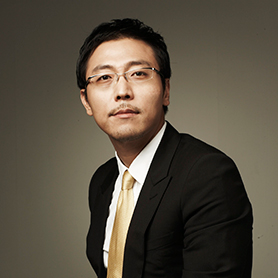 Gil Hwan,Jo
Business Time / Map
480 Gangnamdae-ro, Gangnam-gu, Seoul, Republic of Korea
Business Time
Sunday and Public Holidays: Closed
Business Hour
weekday: 10am~19pm saturday: 10am~17pm
Owner of this Clinic?
Add or update your information
Wrong information?
Contact us and we will correct it