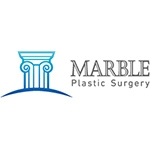 MARBLE Plastic Surgery
Address : 435, Gangnam-daero, Seocho-gu, Seoul, Southe, Korea
Specialty :
Facial Bone
Liposuction
Nose
Eye
Breast
Lip
Face lift
Fat Grafting
Skin
Filler
Others
Info
Description
Everyone wants to be happy. But if you cannot be happy because of appearance, plastic surgery can bridge. To be satisfied with the surgery, it is important to choose if the surgery is really needed and it has to be done to fit you. As excessive desire makes people unblessed, so does excessive plastic surgery. With numerous clinical experiences and surgery know-how, Marble plastic surgery pursues restrained beauty and tries to make everyone happy. Cheer up, open your mind to Marble Plastic Surgery. Happiness is around you.
Marble Plastic Surgery, where youth and beauty.

The Difference!! Marble Plastic Surgery is Unique.
1. Minimized surgery for restrained beauty and maximized satisfaction.
2. 1 : 1 Personalized service, considering individual differences.
3. Secure integrated medical system for patient.
4. Safe real-name system from consultation, to surgery and after-care.
Doctor
Seo Il Beom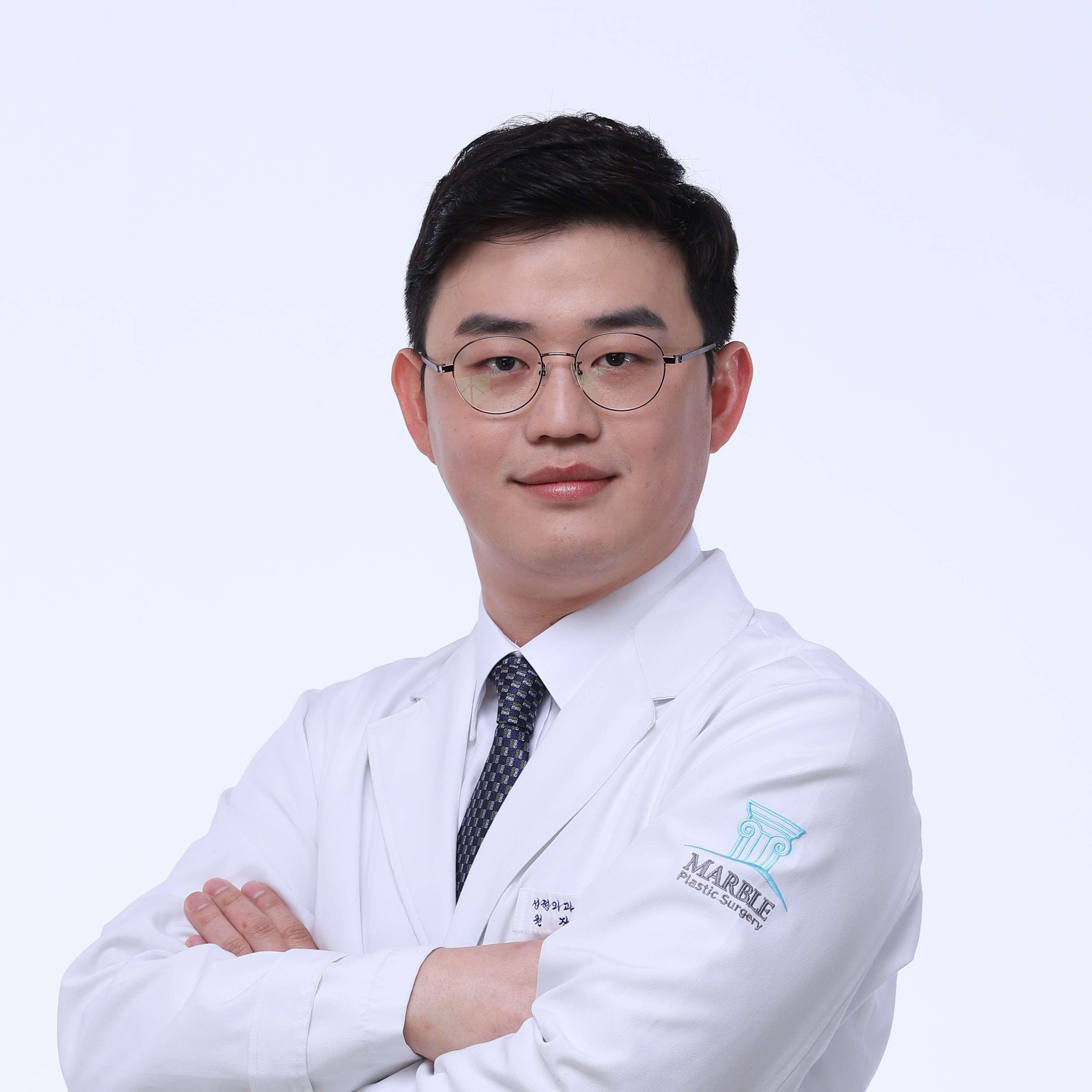 Kim Hyeong Rok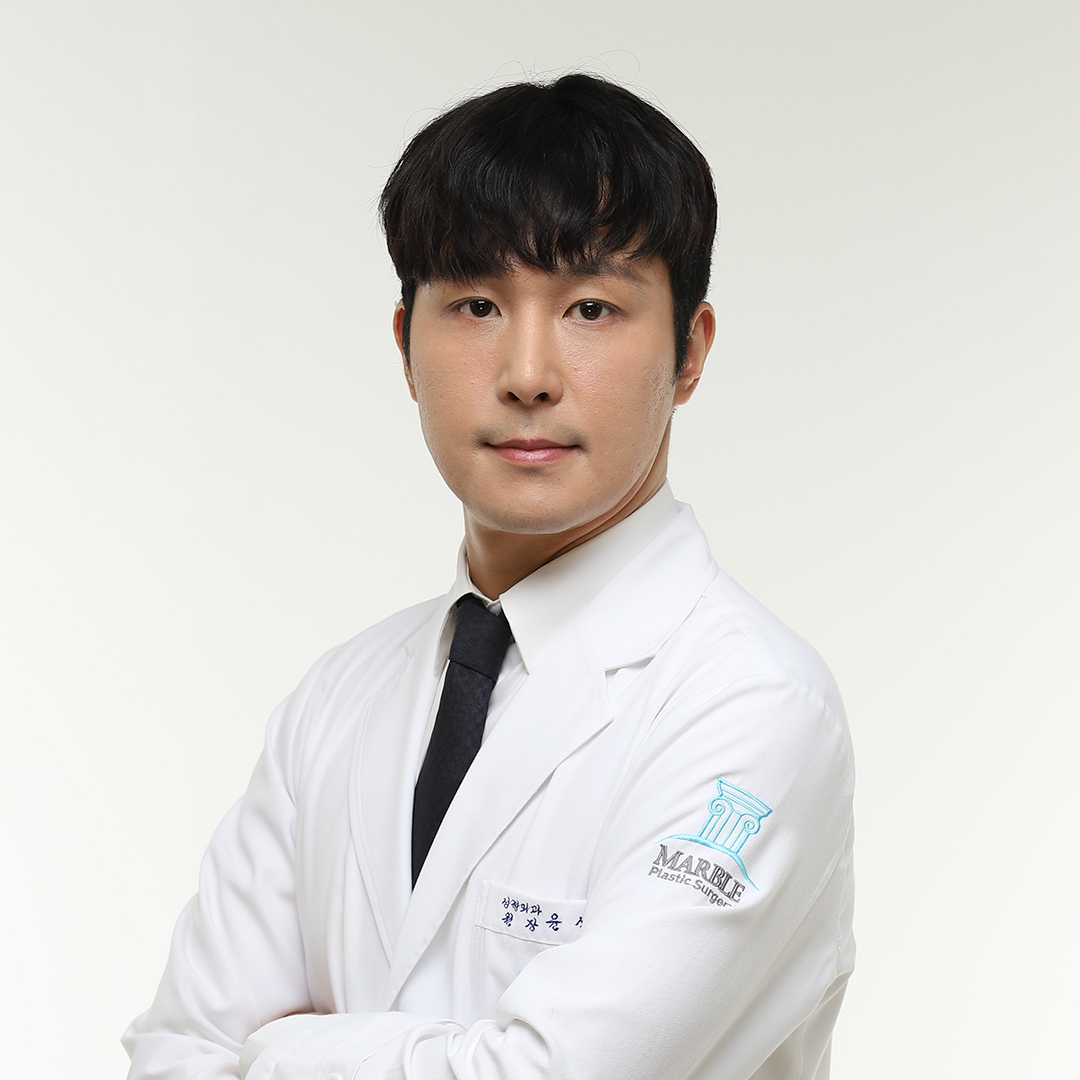 Choi Tae Joon
Lee Jun Hee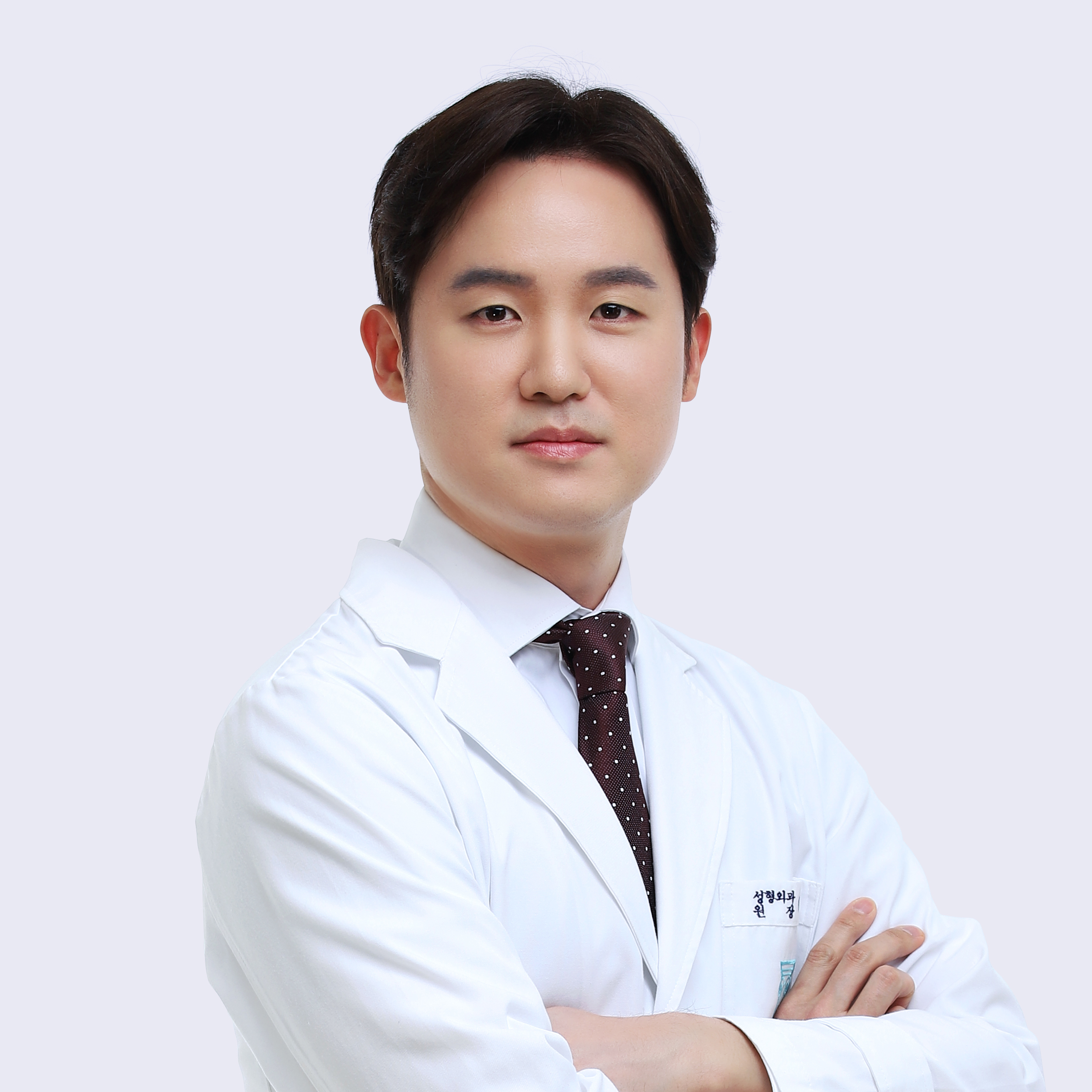 Yoo Ki Hyun
Park So Young
Business Time / Map
435, Gangnam-daero, Seocho-gu, Seoul, Southe, Korea
Business Time
Closed on Sundays and public holidays.
Business Hour
Monday to Friday : AM 10:00 ~ PM 7:00
Saturday : AM 10:00 ~ PM 4:00

isabelle96
Owner of this Clinic?
Add or update your information
Wrong information?
Contact us and we will correct it