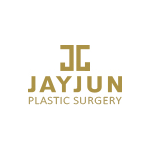 JAYJUN Plastic Surgery
Address : 530, Nonhyeon-ro, Gangnam-gu, Seoul, Korea
Info
Description
JAYJUN IS THE STANDARD OF BEAUTY
Our principle is to perform a safe practice which is based on the right beauty standard and not exaggerated plastic surgery.
We will put our utmost effort to bring out the inner beauty and not only a physical change.
Doctor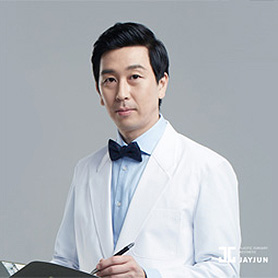 Hyung Joon Park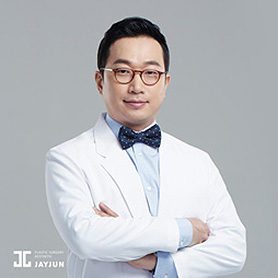 Ki Wan Kim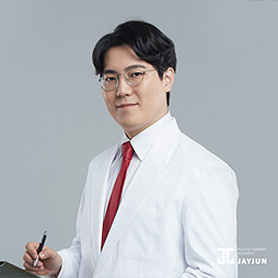 In Soo Shin
Hwa Young Oh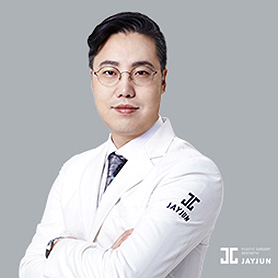 Jeong Seok Suh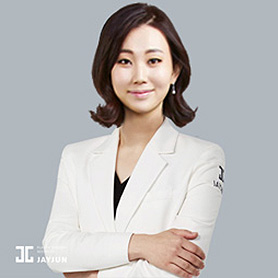 So Min Lyu
Business Time / Map
530, Nonhyeon-ro, Gangnam-gu, Seoul, Korea
Business Time
Sunday, Public Holiday - Closed
Business Hour
Weekdays 10:00 AM ~ 7:00 PM
Wednesday 10:00 AM ~ 8:00 PM
Saturday 10:00 AM ~ 5:00 PM
Owner of this Clinic?
Add or update your information
Wrong information?
Contact us and we will correct it