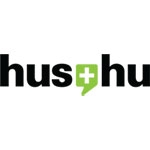 HusHu Dermatology
Address : 868 Nonhyeon-ro, Gangnam-gu, Seoul, South, Korea
Info
Description
HUSHU is a dermatological clinic specializing in premium anti-aging treatment. The key areas of treatment are 1) stem cell treatment, 2) anti-wrinkle and lifting, 3) skin pigmentation treatment, 4) petit plastic surgery and 5) acne/ acne scar treatment.
HUSHU also administers other dermatological and aesthetic procedures.
Doctor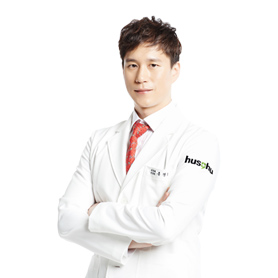 Kyung Kook Hong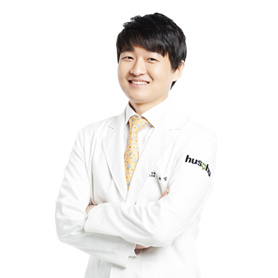 Kyu Yeop Lee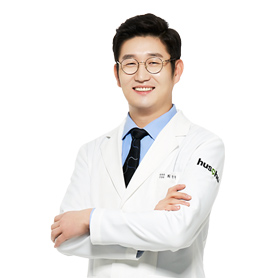 Kwang Hyun Choi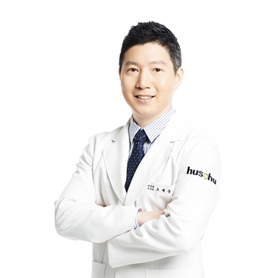 Se Woong Oh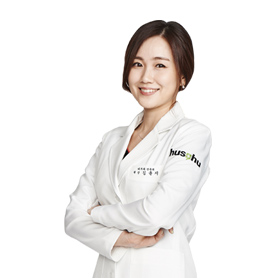 Yoon Ji Kim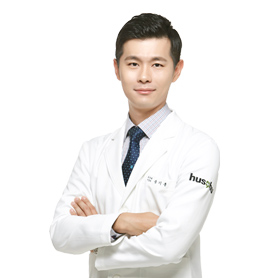 Ki Hun Song
Business Time / Map
868 Nonhyeon-ro, Gangnam-gu, Seoul, South, Korea
Business Time
Sunday, Holidays Holiday
Business Hour
Mon, Fri 10: 00-20: 00
Tue, Wed, Thu 10: 00 ~ 19: 00
Sat 10: 00 ~ 16: 00
Owner of this Clinic?
Add or update your information
Wrong information?
Contact us and we will correct it