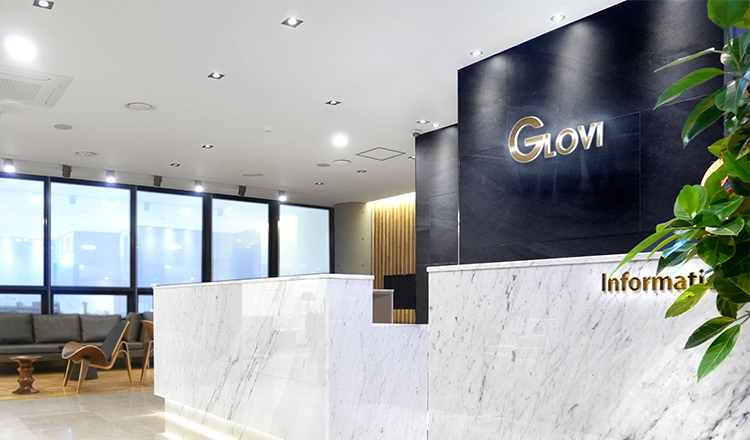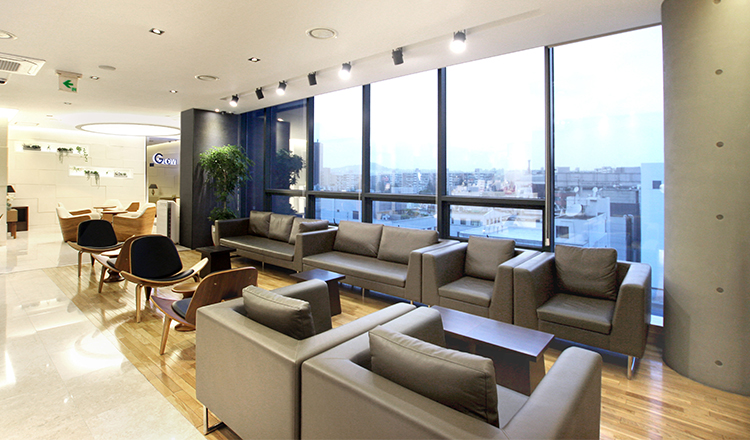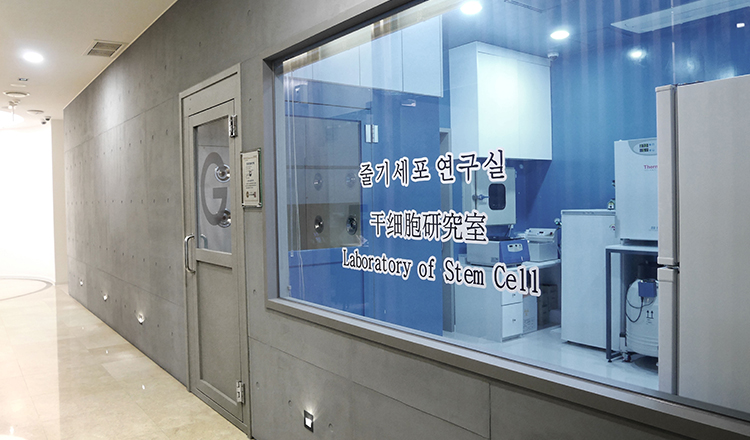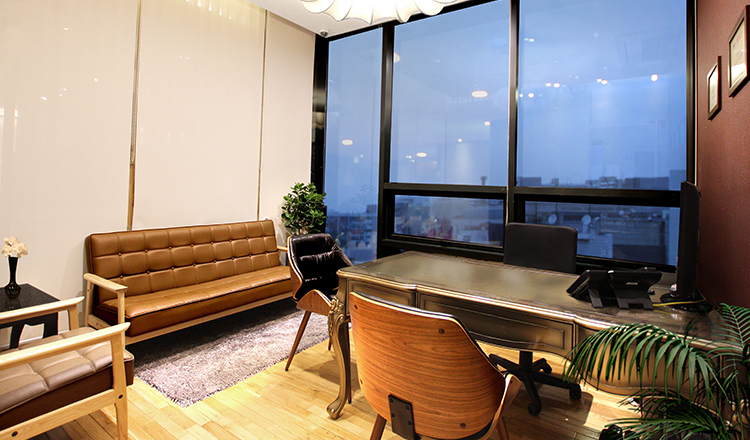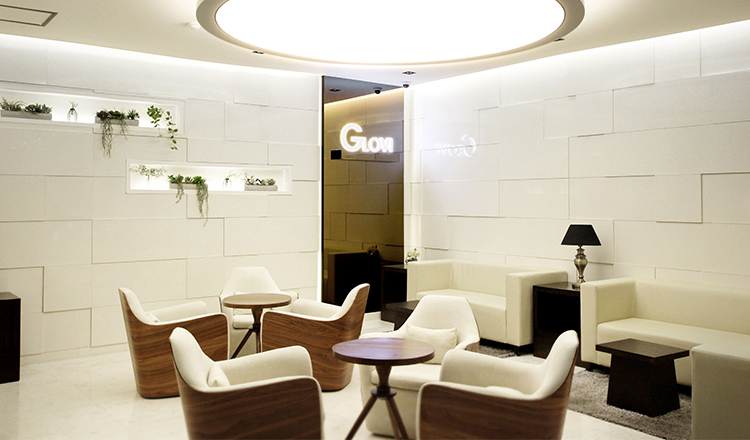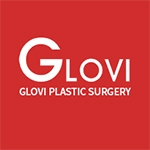 Glovi Plastic Surgery
Address : Seoul, Gangnam-gu, Nonhyeon-ro 843, EGI Building 7th Floor (Subway Line No. 3, Apgujeong Station Exit No. 4, Around 100m)
Specialty :
Eye
Nose
Face lift
Breast
Fat Grafting
Liposuction
Toxin
Filler
Lip
Two Jaw
Info
Description
Glovi Plastic Surgery established at 2007 and registered as Foreign Patient Hosting Institution at 2009, since then we have treated foreign patients for over 10 years.
We have 3 board certified plastic surgeon in our clinic and provide eyes surgery, rhinoplasty, breast surgery, face contouring, body contouring, etc. Glovi plastic surgery clinic is a safe and trustable clinic which has no medical accident since we opened from 2007.
Glovi plastic surgery is managed under head surgeon's responsibility system, so that we can provide more professional and satisfied service to our patients.
We provide total care service including consultation, operation, treatment, aftercare to our patients, and we have staffs that could speak English, Chinese, Japanese, etc., which make us possible to provide high-quality medical service to our patients.

Moreover, Glovi's Stem Cell Plastic Surgery Research Laboratory is certified as a stem cell research and development facility by the Ministry of Science, ICT and Future Planning. By using stem cells for revision surgeries and various surgery procedures, we make effort to give safer and more satisfactory outcomes.
Doctor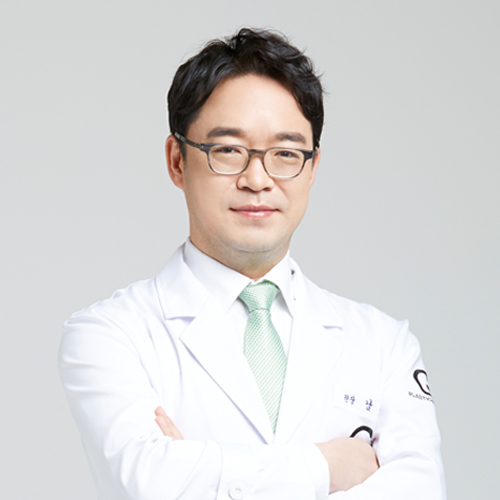 Dr. Nam Sangjae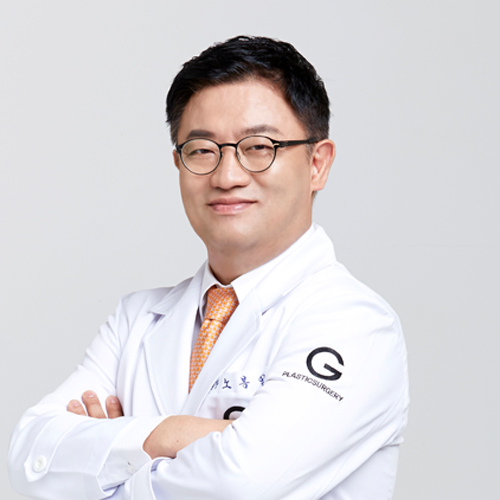 Dr. Rho Bongil
Dr. Park Jongchul
Business Time / Map
Seoul, Gangnam-gu, Nonhyeon-ro 843, EGI Building 7th Floor (Subway Line No. 3, Apgujeong Station Exit No. 4, Around 100m)
Business Time
Public Holiday, Sunday Closed Reservation is possible)
Business Hour
Monday to Friday : AM 10:00 ~ PM 19:00
Saturday : AM 10:00 ~ PM 17:00
Owner of this Clinic?
Add or update your information
Wrong information?
Contact us and we will correct it