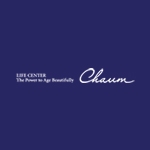 Chaum
Address : 442, Dosan-daero, Gangnam-gu, Seoul, Korea
Info
Description
State-of-the-art 'Life Center' provides highly-personalized, comprehensive health and
well-being services for prevention, treatment and management of diseases.
Doctor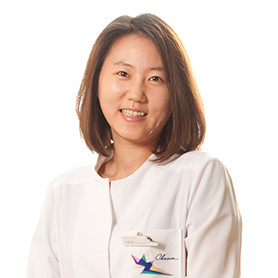 Eun Kyung Suh
Business Time / Map
442, Dosan-daero, Gangnam-gu, Seoul, Korea
Business Time
Sunday and Public Holidays: Closed
Business Hour
MON-FRI : 8:30am ~ 17:30pm
SAT : 8:30am ~ 12:30pm
/p>
Owner of this Clinic?
Add or update your information
Wrong information?
Contact us and we will correct it