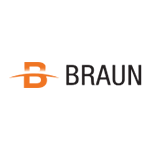 BRAUN Plastic Surgery
Address : 582-10, Shinsa-dong, Gangnam-gu, Seoul, South Korea
Info
Description
BRAUN Plastic Surgery Clinic provides the best medical service and outcome with patients' satisfaction as our top priority. We continue to improve with R&D on advanced medical technology, listening to the voices of our patients for an even more satisfactory outcome. Leading the beauty of Korea, presenting the best outcome to each individual patient, and becoming the best plastic surgery clinic renowned for its results, this is our sincere mission.
Doctor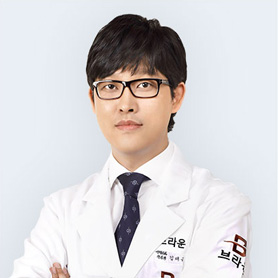 Tae Gyu Kim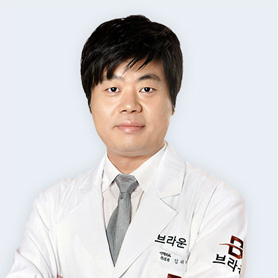 Gui Rak Kim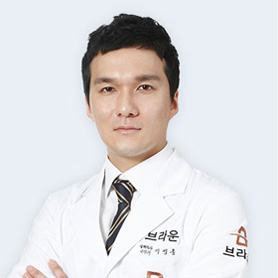 Jung Hoon Lee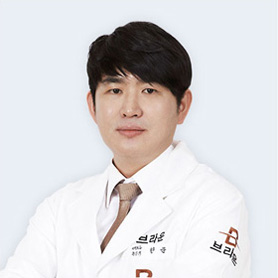 Jun Han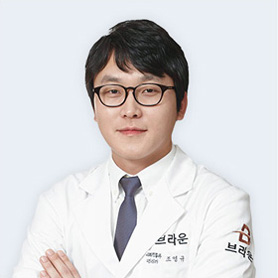 Young Gyu Jo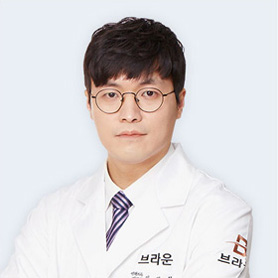 ji Won Lee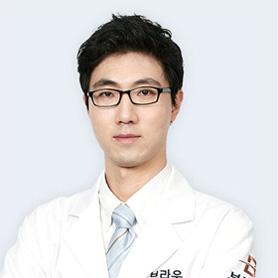 Dong Wan Ryu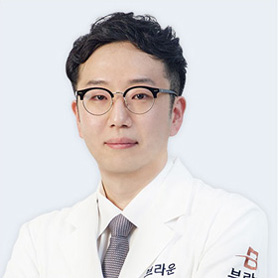 Hyo Jin Jeon
Business Time / Map
582-10, Shinsa-dong, Gangnam-gu, Seoul, South Korea
Business Time
Closed Sunday and Holidays
Business Hour
Week day : 10 AM – 7 PM
Friday : 10 AM – 9 PM
Saturday : 10 AM – 5 PM
Owner of this Clinic?
Add or update your information
Wrong information?
Contact us and we will correct it