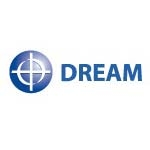 Apgujeong Dream Plastic Surgery Clinic
Address : Apgujeong-ro 172, Gangnam-gu, Seoul, South, Korea
Info
Description
Finding your dream, Dream Medical Group
Since its opening at Apgujeong Station Junction, the center of plastic surgery in Seoul, in 2004, Dream Medical Group has been growing repetitively to win recognition in terms of both the scale and expertise in medical services. All plastic surgeons in Dream Medical Group are the alumni of Seoul National University College of Medicine. Specializing in each field, the surgeons strive to provide only the best treatment services through mutual cooperation.
Under the motto to achieve natural beauty and to highlight individual characteristics of each patient, Dream Medical Group will continue to be faithful to the basics and strive to serve as a trustworthy partner helping patients realize their dreams.
In 2007, Dream Plastic Surgery Center in the size of 1983 m2, occupying the third and fourth floors of Jungik Building, was opened on East Nanjing Road in Shanghai, China. The medical team of Dream Medical Group in Apgujeong-dong, Seoul travels to Shanghai to provide professional medical services to the local patients in China. With a large number of Chinese staff and through cooperation with Dream Plastic Surgery Center in Shanghai, Dream Medical Group provides specialized medical treatment services to Chinese patients.
Doctor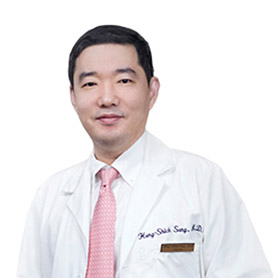 Hong Shick Song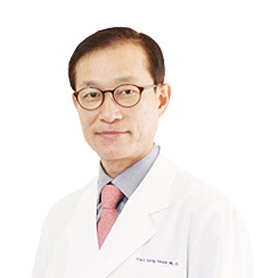 Sang Hoon Han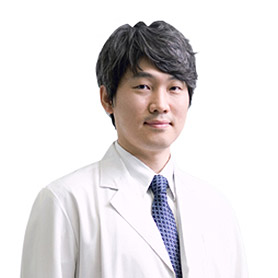 Seong Deok Kim
Business Time / Map
Apgujeong-ro 172, Gangnam-gu, Seoul, South, Korea
Business Time
Holiday Sunday
Business Hour
Week days : AM 09:00 ~ PM 19:00 Saturday : AM 09:00 ~ 17:00
Owner of this Clinic?
Add or update your information
Wrong information?
Contact us and we will correct it