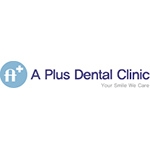 A+ Dental Hospital
Address : 860 Eonju-ro, Gangnam-gu, Seoul, South, Korea
Info
Description
In 1996, the Seoul National University School of Dentistry alumni opened A+ Dental Clinic with the goal to provide "treatment faithful to the basics and principles." Since then, the medical team at A+ Dental Clinic has been dedicating its effort to providing the best dental service based on expertise and honesty.
The medical team comprised of dentists who have completed advanced courses at leading universities in the U.S., such as Boston University, Columbia University and New York University, has over 20 years of clinical experience in each field of prosthodontics, orthodontics, periodontology, conservative dentistry and implant surgery. Having established successful and effective teamwork, the specialists cooperate with one another to provide integrated treatment services so that patients can conveniently receive consultations and individually customized treatments at a single location.
The ceaseless effort of A+ Dental Clinic for high-quality service has been recognized through medical service evaluations. Having been selected as No. 1 in a brand recognition survey conducted by SRSI in 2003 and again No. 1 in the category of dental clinics in Seoul at the SBNC Brand Recognition Excellent Medical Institute Assessment in 2004, A+ Dental Clinic won the top prize in the implant category at the KGMSA Global Medical Awards in 2008. The satisfaction of foreign patients is also high. In 2012, A+ Dental Clinic, as the only dental clinic, was selected as an excellent medical institute for foreign patient treatment by Medical Korea Gangnam. In addition, following 2013 and 2014, it received an award for foreign patients' consultation satisfaction from Whatclinic.com, a medical tourism portal website, in 2016.
Doctor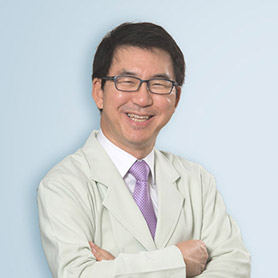 Wook Dong Kim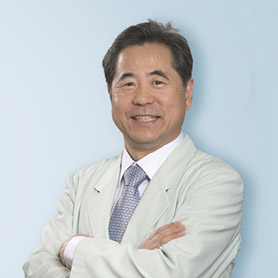 Sung Ook Oh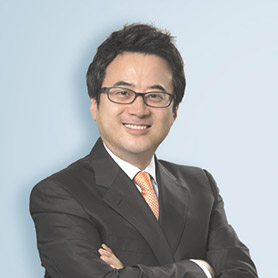 Eung Soo Kim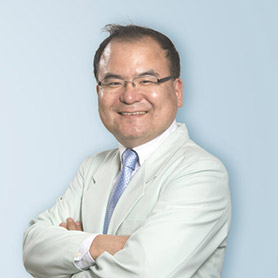 Kyung Uk Chung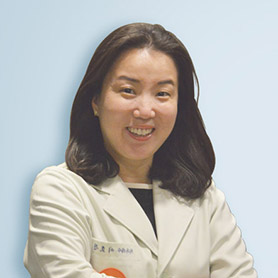 Hyo Jin Lee
Business Time / Map
860 Eonju-ro, Gangnam-gu, Seoul, South, Korea
Business Time
Sunday Holiday
Business Hour
M-F 9:30-6:30, Sat 9:30-3:00
Owner of this Clinic?
Add or update your information
Wrong information?
Contact us and we will correct it