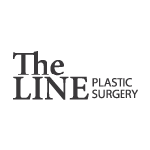 The Line Plastic Surgery
Address : 157, Dosan-daero, Gangnam-gu, Seoul, Republic of Korea
Specialty :
Eye
Nose
Facial Contouring
Breast
Fat Grafting
Liposuction
Botox
Filler
Info
Description
The Line Plastic Surgical Clinic is equipped with the reception and waiting room in the Lobby (1st
floor), consultation room and 3D-CT imaging room on the 6th floor, preliminary test, treatment and
management room on the 7th floor, and safe operating room on the 8th floor, thereby providing the
best service with the structure of increasing the convenience in the movement of clients visiting our
Clinic and reducing the inconvenience of surgical procedures.
Doctor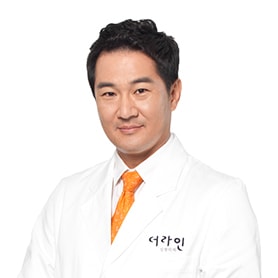 Chung, Yoo Seok
Cho, Yong Hyun
Business Time / Map
157, Dosan-daero, Gangnam-gu, Seoul, Republic of Korea
Business time

Sunday and Public Holidays: Closed
Business hours

MON-FRI : 10:00 am ~ 7:00pm
SAT : 10:00am ~ 4:00pm
Owner of this Clinic?
Add or update your information
Wrong information?
Contact us and we will correct it