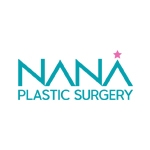 NANA Plastic Surgery
Address : 165-8, Nonhyeon-dong, Gangnam-gu, Seoul, South Korea
Info
Description
NANA Hospital and surgery researches.

conduct beauty researches and learn new technique in order to catch up global trend we will continuously learn and research the best things for our patients.
Doctor
Hyeong Jun Kim
Sang Reok Choi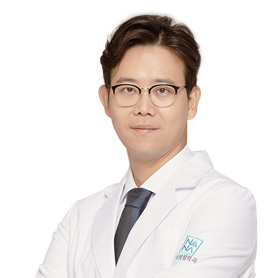 Dong Yeon Hwang
Business Time / Map
165-8, Nonhyeon-dong, Gangnam-gu, Seoul, South Korea
Business time
Weekday 10:00 AM ~ 7:00 PM Friday 10:00 AM ~ 7:00 PM Saturday 10:00 AM ~ 7:00 PM
Business hours
Sunday and Public Holidays: Closed
Owner of this Clinic?
Add or update your information
Wrong information?
Contact us and we will correct it