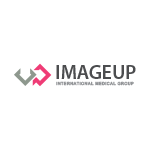 Image up Plastic Surgery
Address : 820-9 Yeoksam-dong, Gangnam-gu, Seoul, South Korea
Specialty :
Eye
Nose
Face lift
Breast
Fat Grafting
Liposuction
Skin
Hairline
Toxin
Filler
Info
Description
Image up Plastic Surgery works together with the medical team from others specialists to provide highly technical partners
We always recommend precise surgery based on our medical professionality. Our medical team always strives and studies to give you higher results you deserve.
Anesthesiologist available 24 hours?
- Available for 24hours
Does it hold an uninterruptible power supply?
- We hold an uninterruptible power supply with regular inspection
Patient monitoring equipment?
- Available
A-Line ductus arteriosus , inner tube artery , arterial pressure monitor?
- Not available
Sterilization system? ( Sterilization and cleaning , ultrasonic disinfection of bacteria , EO gas sterilized , high-pressure gas sterilization )
- Equipped in the each operating rooms
Heart defibrillators?
- Available
Emergency equipment annular incision thyroid?
- Available
Emergency First Aid Kit?
- Available
Is the manual replaceable in case of an emergency?
- CPR team and emergency manual are available
Surgeon who does the consultation will also do the surgery?
- Surgeon in charge is resposible for consultation, operation, and post care treatment
Do you provide the certificate of the surgeon who did the surgery?
- If patient request, provide the Medical certificate
If the patient is dissatisfied with the procedure, would there be additional costs involved?
- Progress based on hospital policy
If side effects occur, how would you treat the patient?
- Immediate action process
Any de-swelling treatment?
- Personalized swelling care system including laser treatment, medication, and injection
Any pain management care?
- Active pain management system for 48 hours after operation
Emergency manual such as 24 hours hotline care?
- Available
F/U Program?
- Available
Surgery details certificate
- If patient request, provide information about surgery cost
How do you use patients' information?
- Use for hospital consultation, operation, and treatment only
What are the patients' benefits if they allow the hospital to use their information?
- If the patient consents to use before/after pictures for hospital marketing purposes
How do you keep patients' records?
- Computerized medical record
If patients request for the records?
- If patient request, provide the medical record only to the patient
How long do you keep patients' records?
- For life time
Transportation? (Pickup / sending the airport?)<
- If pay a deposit, offer pickup/sending service and hotel reservation service
Language services?
- English, Chinese
What other services do you provide for foreign patients?
- Interpretation, 1:1 personalized patient care system
7. Medical Reimbursement Insurance
The name of the medical reimbursement insurance and coverage?
- Hyundai Medical Malpractice liability Insurance, the maximum limit 100million won/case
Doctor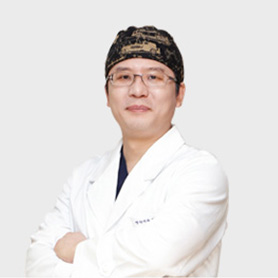 Sung Nam Kim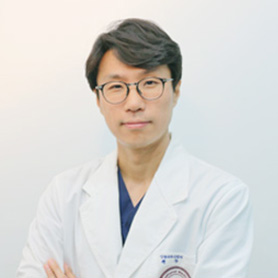 Sae Hyeon Kim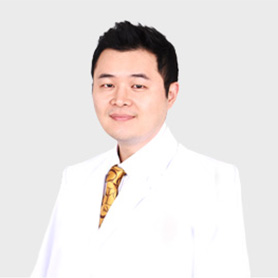 Gyeong Hwan Yoo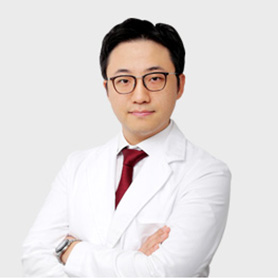 Do hyeon Kwon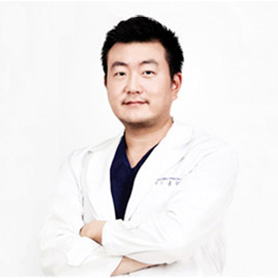 Gang Ryu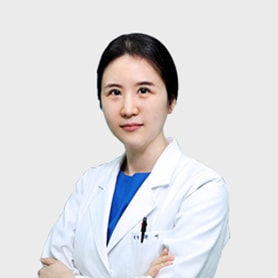 Yeo Jin Kwak
Business Time / Map
820-9 Yeoksam-dong, Gangnam-gu, Seoul, South Korea
Business time

Sunday and Public Holidays: Closed
Business hours
MON-FRI : 09:30am ~ 9:00pm
SAT : 09:30am ~ 7:00pm
Owner of this Clinic?
Add or update your information
Wrong information?
Contact us and we will correct it