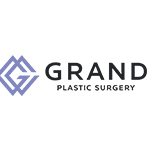 Grand Plastic Surgery
Address : 514-16, Sinsa-dong, Gangnam-gu, Seoul, Korea
Specialty :
Eye
Nose
Facial Contouring
Breast
Fat Grafting
Liposuction
Botox
Filler
Info
Description
Since its opening in 2004 as Grand Plastic Surgery Hospital,
Grand medical group has established itself and remained as undisputed Korea's No.1 leading plastic surgery medical group over 10 years.
Our specialized plastic surgery core-techniques, Korea's most renowned professional medical staffs, safety-oriented system and differentiated international/domestic patient's services are the some of the reasons why both domestic and international patients' from 24 counties remembered Grand and come back to our hospital.
Doctor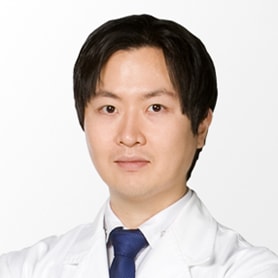 Yoon, Sung Won
Seo, Yong Hoon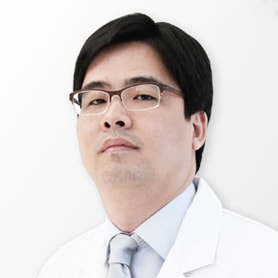 Kim, Jun Hyung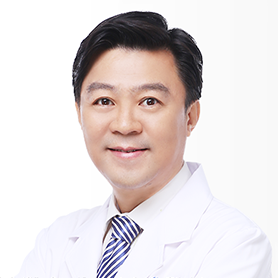 Ha, Beom Joon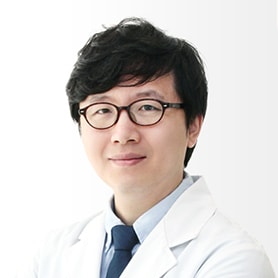 Ryoo, Suk Tae
Business Time / Map
514-16, Sinsa-dong, Gangnam-gu, Seoul, Korea
Business time

Sunday and Public Holidays: Closed
Business hours
MON-FRI : 10:00am ~ 7:00pm
SAT : 10:00am ~ 5:00pm
Owner of this Clinic?
Add or update your information
Wrong information?
Contact us and we will correct it