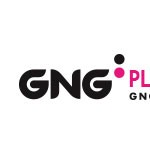 GNG HOSPITAL
Address : 626, Yeongdong-daero, Gangnam-gu, Seoul, Republic of Korea
Specialty :
Eye
Nose
Face lift
Breast
Fat Grafting
Info
Description
The plethora of plastic surgery advertising can be unnerving. With as many as over 600 "cosmetic centers" registered in the affluent area of Gangnam alone, one can only wonder where the actual "best" may. These days, large clinics are losing their competitiveness in the domestic market, thus leading to the expansion of intense mass marketing to overseas markets; ultimately resulting in plastic surgery "factory" issues.

GNG Hospital originally started off as a small rhinoplasty, revision and reconstruction facility only later become the largest "hospital-level" plastic surgery hospital in Gangnam, Korea. GNG Hospital was built not only on expertise, but on the sole philosophy that going the extra mile of both functional and aesthetic improvement should in pair be considered for the patient's utmost satisfaction, rather than for self-profit – something other clinics and hospitals tend to ignore in this high, competitive market.

Not only does GNG focus on the surgery itself, but on the importance of systematic post-operative care. From therapeutically pressure-concentrated oxygen treatment to high-frequency infrared de-swelling laser care, the quickest recovery can be ensured. With 31 private hospital rooms ready in our ward with the finest clinical care by the leading medical team, the patient can stay up to 3-4 nights to ensure a thorough, safe, and full recovery during their stay

Based on safety and trust, GNG Doctors strive to provide outstanding clinical care for all patients with a wide variety of functional issues, along with education for patients about the fundamentals of their conditions. Our commitment to researching new therapies and methods ahead of its time, have made us one of the top trusted medical hubs in the field of plastic surgery and ENT in Korea.
Doctor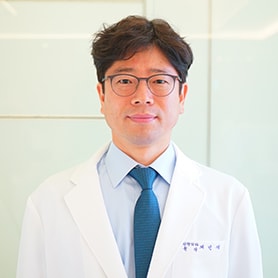 Min Seok Kye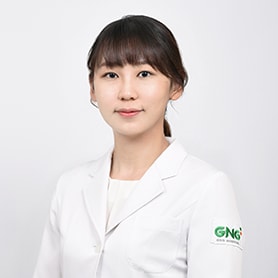 Hye Young Kim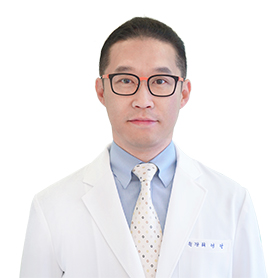 Young Dal Choi
Yong Hae Seong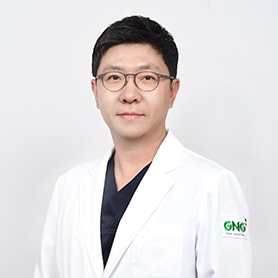 Won Sang Son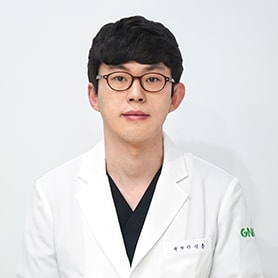 Sung Hoon Lee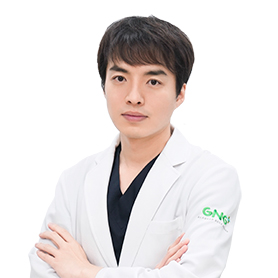 Hong Jun Kim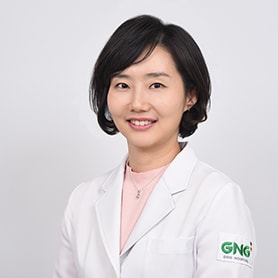 Ji Hyun Lim
Business Time / Map
626, Yeongdong-daero, Gangnam-gu, Seoul, Republic of Korea
Business time

Sunday and Public Holidays: Closed
Business hours
MON-FRI : 09:30am ~ 7:00pm
SAT : 09:30am ~ 4:00pm
Owner of this Clinic?
Add or update your information
Wrong information?
Contact us and we will correct it